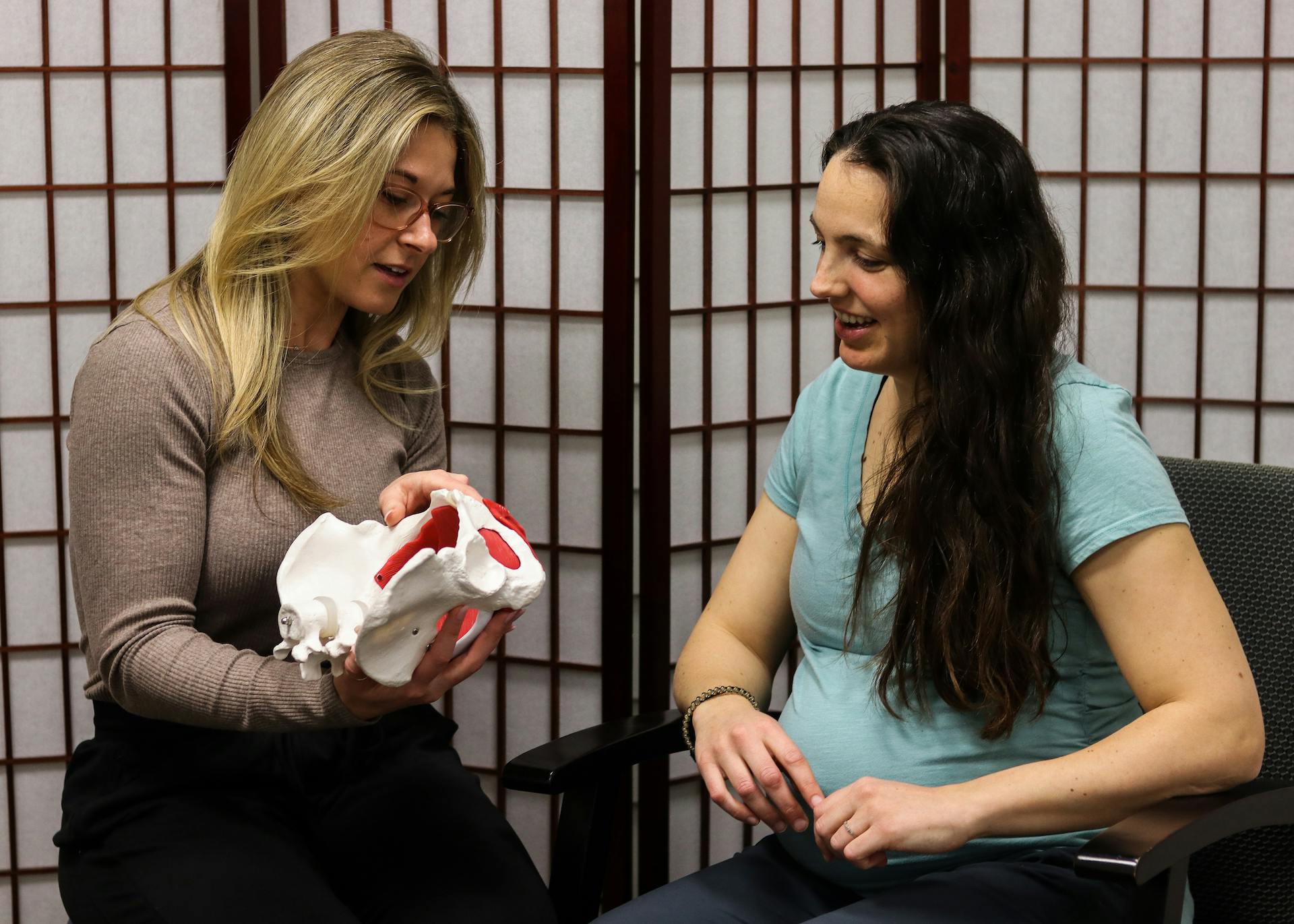 Small Group, Big Goal!
---
Prepare for your little one with this semi-private small group birthing class. Workshops aim to fully prepare you and your partner for the late stages of pregnancy, the upcoming birth process, and post partum recovery. Our goal is to give you tools to make your baby's arrival a success!
What We'll Cover
Post Partum Expectations
Challenges in Pregnancy
Stages of Labor
Preparation for birth

Vaginal Stretching
Labor positions
Pushing technique
Post Partum Exercises
Resources of valuable providers
Education for you and your partner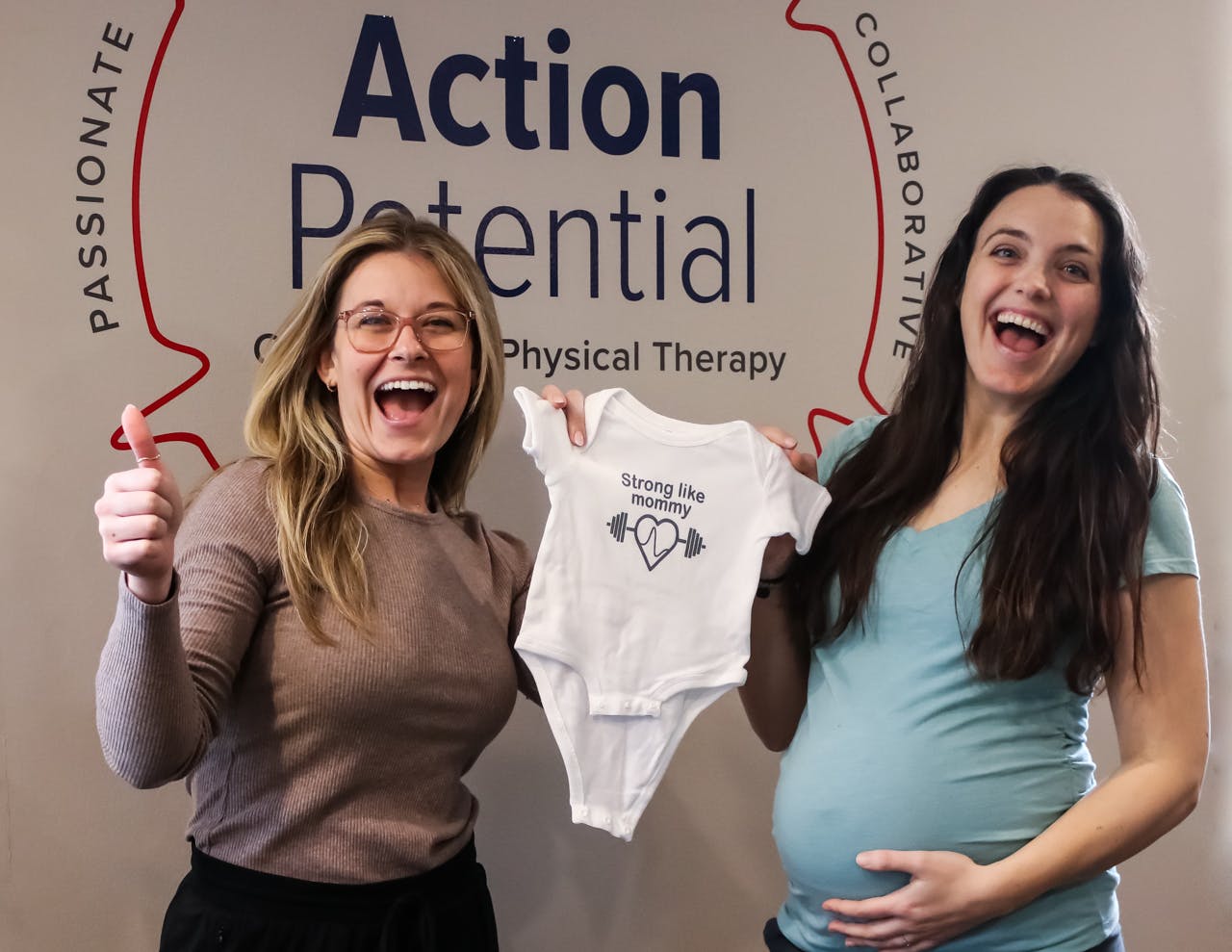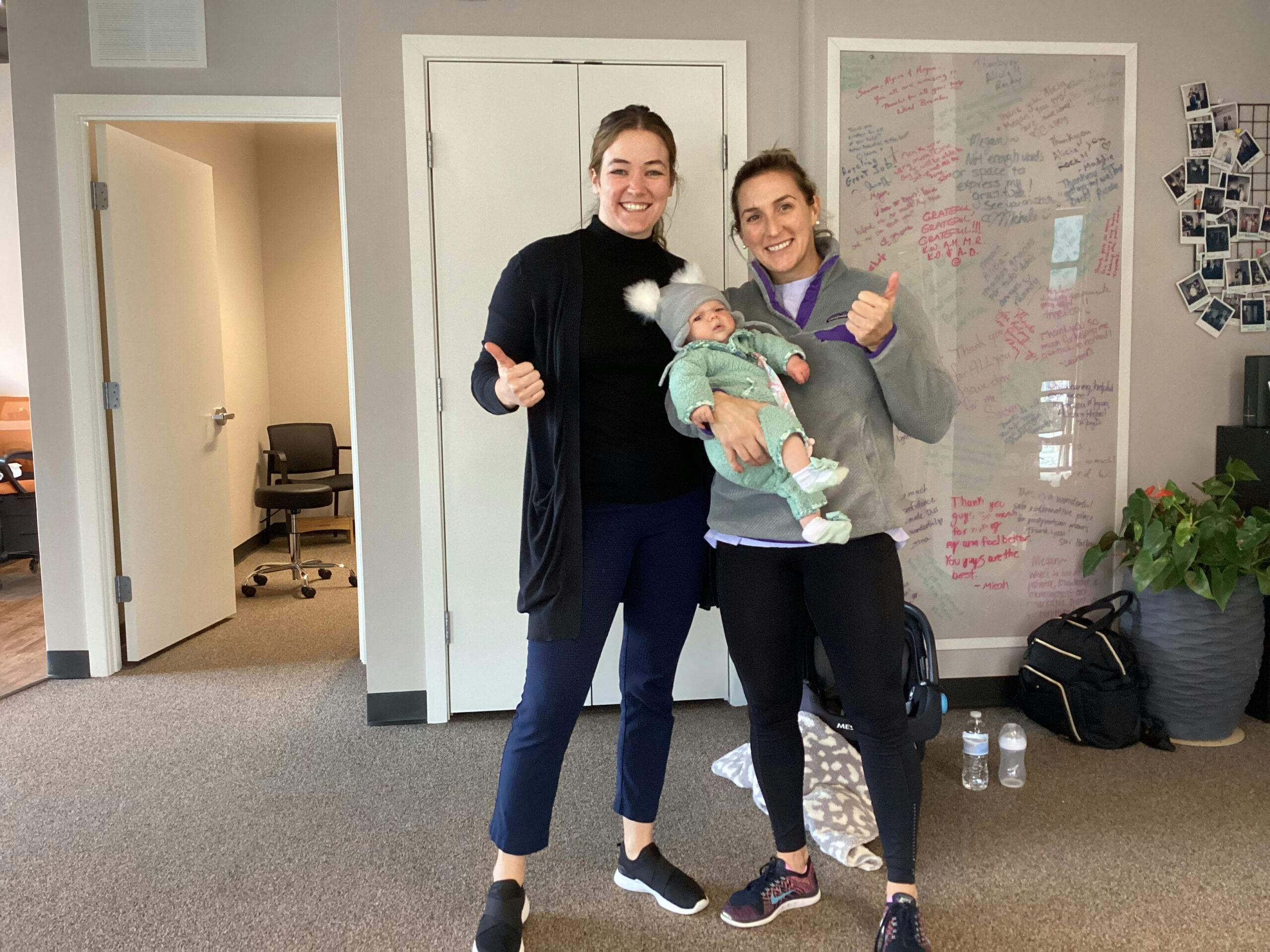 Testimonial
---
"After my birth prep session I felt confident that I was in control of my birth. My partner learned to stretch me before and I ended up not having a tear! I also felt confident knowing what to do after birth with the exercises to help get my body back. Thanks AP!"
–Michelle H.
Request An Appointment
---
Call today at 484-841-6154 or request an appointment below to schedule your personalized evaluation with one of our skilled therapists! Have questions? Please contact us or check out our YouTube video that explains more.