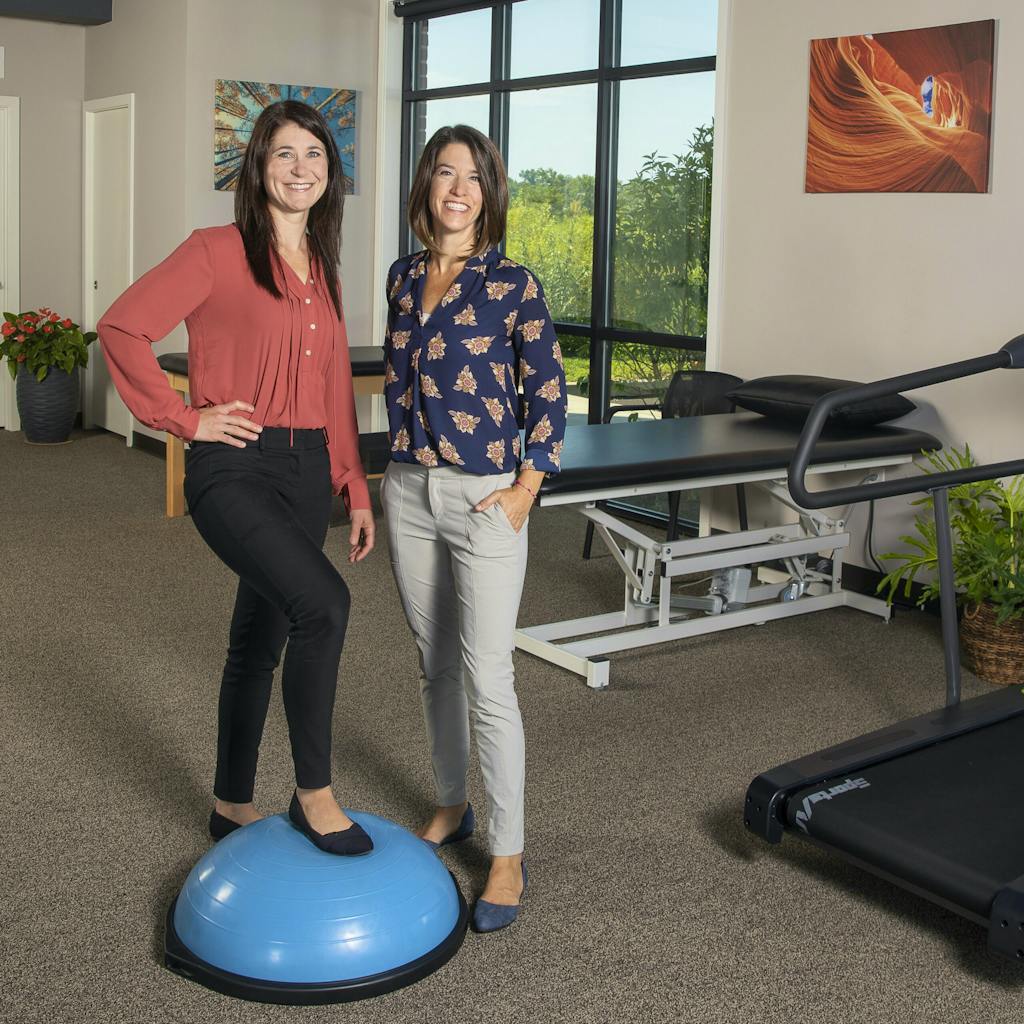 Innovative & Highly-Customized
---
Action Potential was founded in October 2011 by two devoted physical therapists, Kathy Dixon and Kristen Wilson, who sought an innovative, highly-customized approach to treatment, based on years of experience and patient interaction.
Kathy and Kristen understand how valuable one-on-one therapy is for improving the speed of one's recovery. In addition, they know that a key piece of recovery is an individualized plan centered on client goals. The Action Potential team spends time getting to know their clients and what makes them who they are, so personalized planning is a natural part of the rehab process.
Combining Kathy and Kristen's love of functional rehabilitation with one-on-one therapy, Action Potential offers a home for the clients that seek more than the average therapy experience. At Action Potential, we guarantee you are not just another patient, you're treated as part of our family.
Our Mission
---
Everyone has a higher potential, together we can reach yours. We live this mission by ALWAYS providing therapeutic excellence and superior customer service in a one-on-one setting.
Our Core Values
---