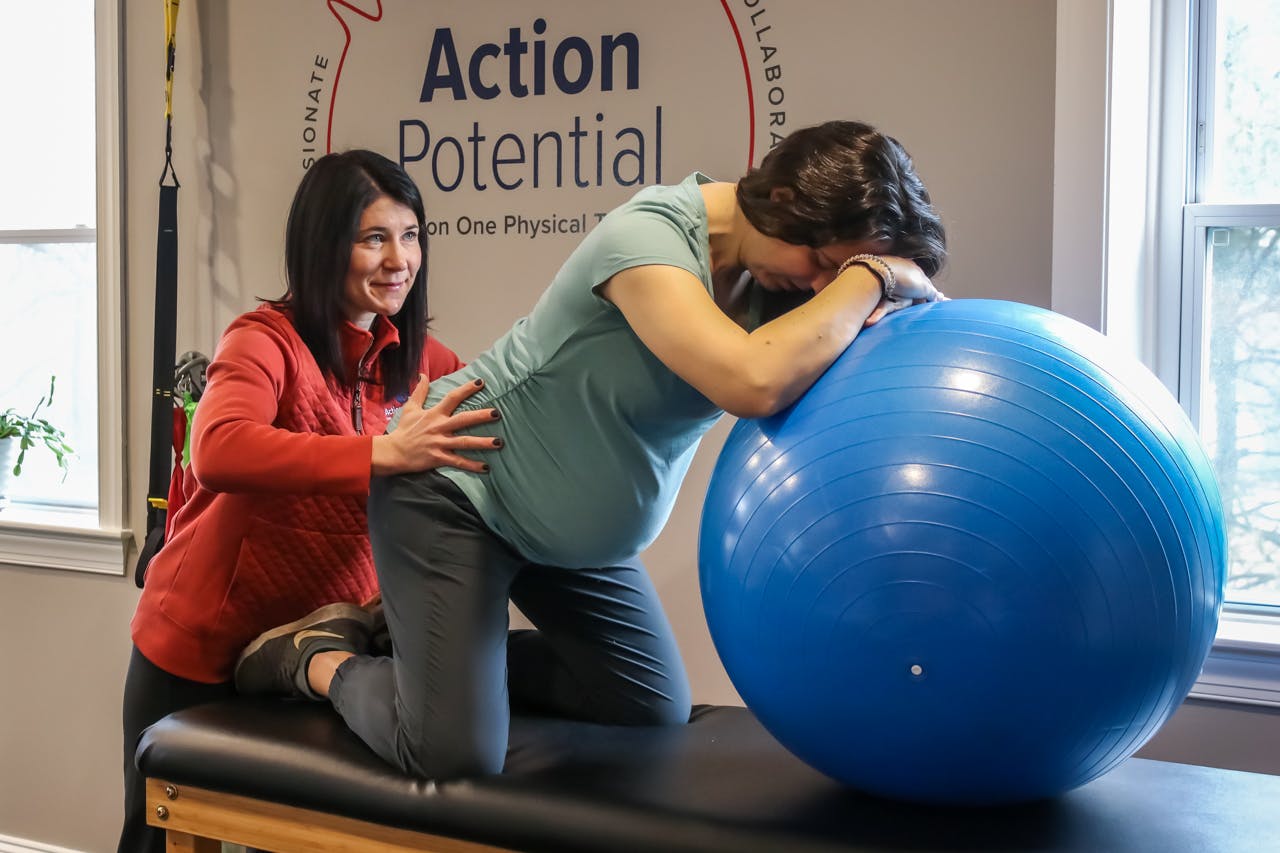 Prepare Yourself Confidently for Birth
---
Getting ready to meet your new little one can be intimidating, but the birth process doesn't have to be! Consider a private Birth Prep Session or semi-private Birth Prep Workshop to build your confidence before your baby arrives.
Request An Appointment
---
Call today at 484-841-6154 or request an appointment below to schedule your personalized evaluation with one of our skilled therapists! Have questions? Please contact us or check out our YouTube video that explains more.