Birth Prep Session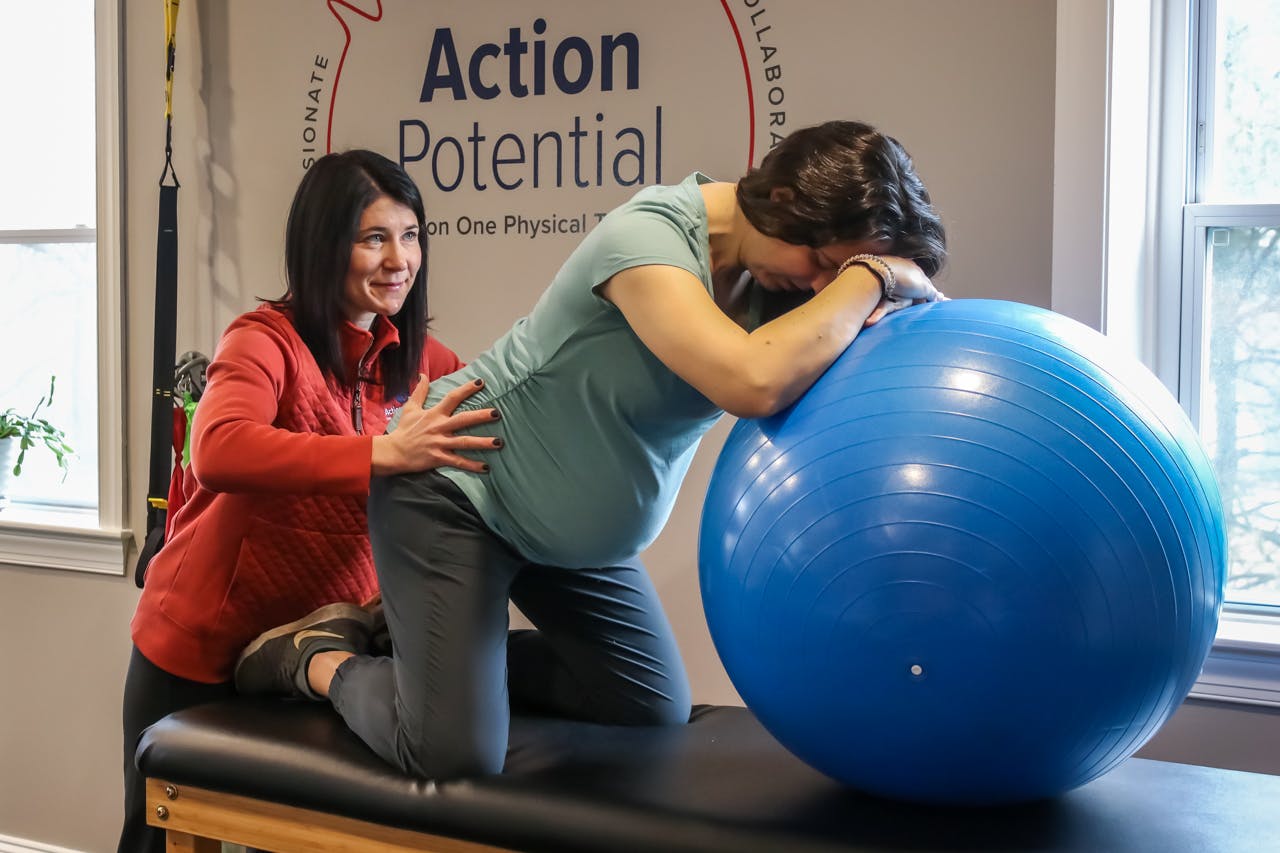 Birthing with Confidence
---
Whether your first birth or as a seasoned pro, getting ready for childbirth can be intimidating. These private one on one sessions cover the basics of childbirth to build your confidence and offer you control of your birthing plan. Sessions can be completed with your partner present or solo, and are customized to meet your needs.
What We'll Cover
Vaginal stretching to minimize tearing
Labor positions
Pushing techniques
Post Partum exercises
Resource list of supportive practitioners
Education for you and your partner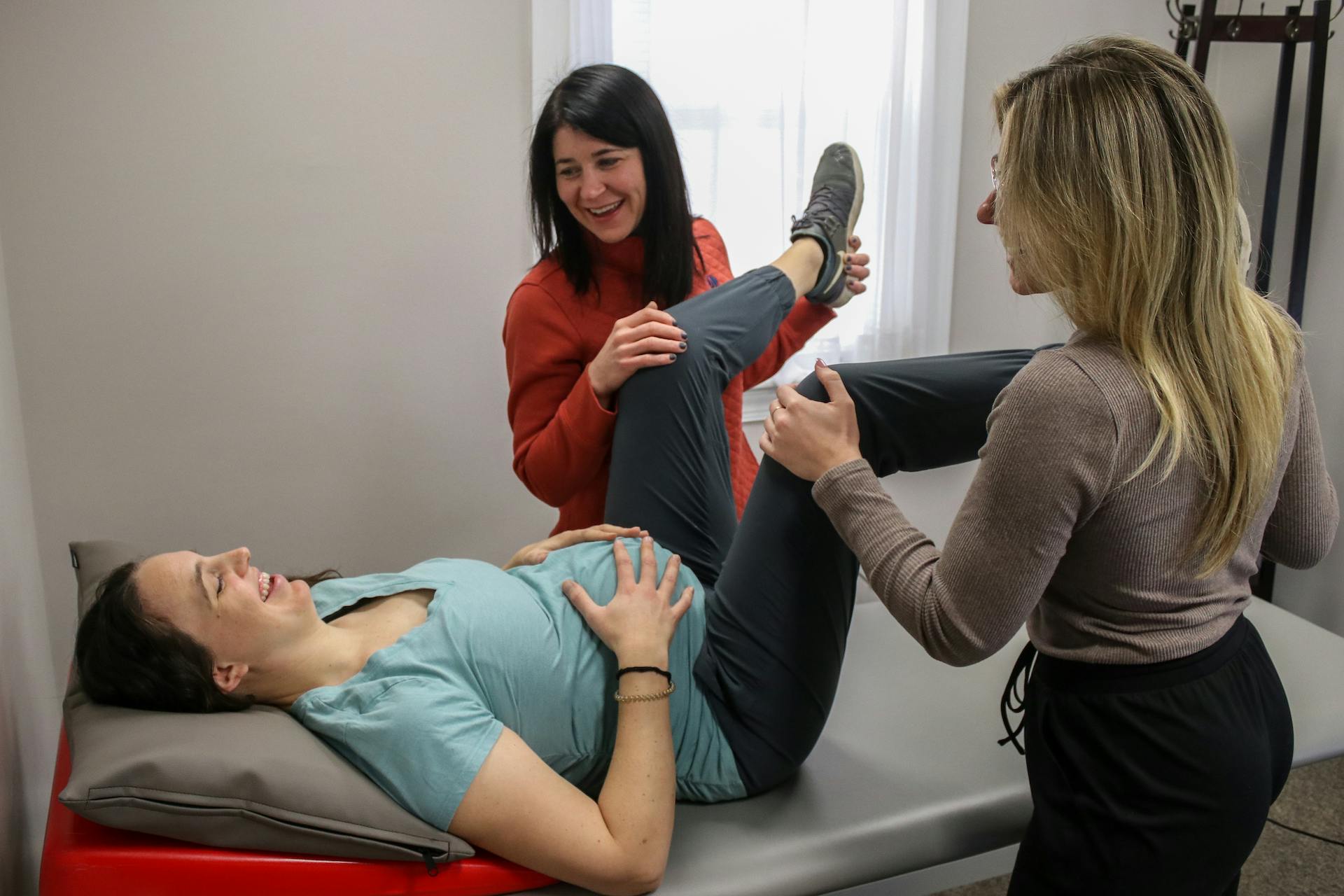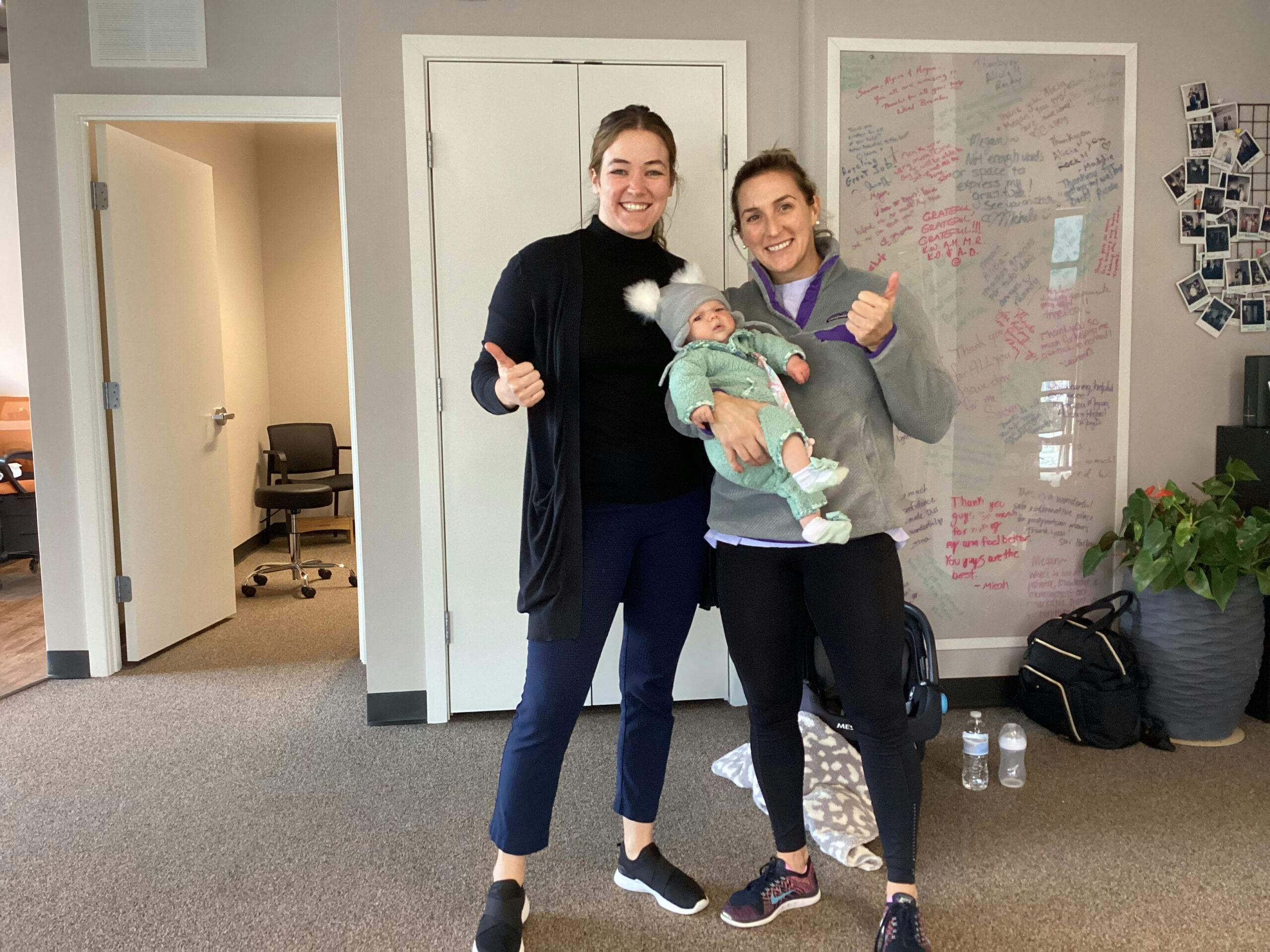 Testimonial
---
"After my birth prep session I felt confident that I was in control of my birth. My partner learned to stretch me before and I ended up not having a tear! I also felt confident knowing what to do after birth with the exercises to help get my body back. Thanks AP!"
–Michelle H.
Request An Appointment
---
Call today at 484-841-6154 or request an appointment below to schedule your personalized evaluation with one of our skilled therapists! Have questions? Please contact us or check out our YouTube video that explains more.