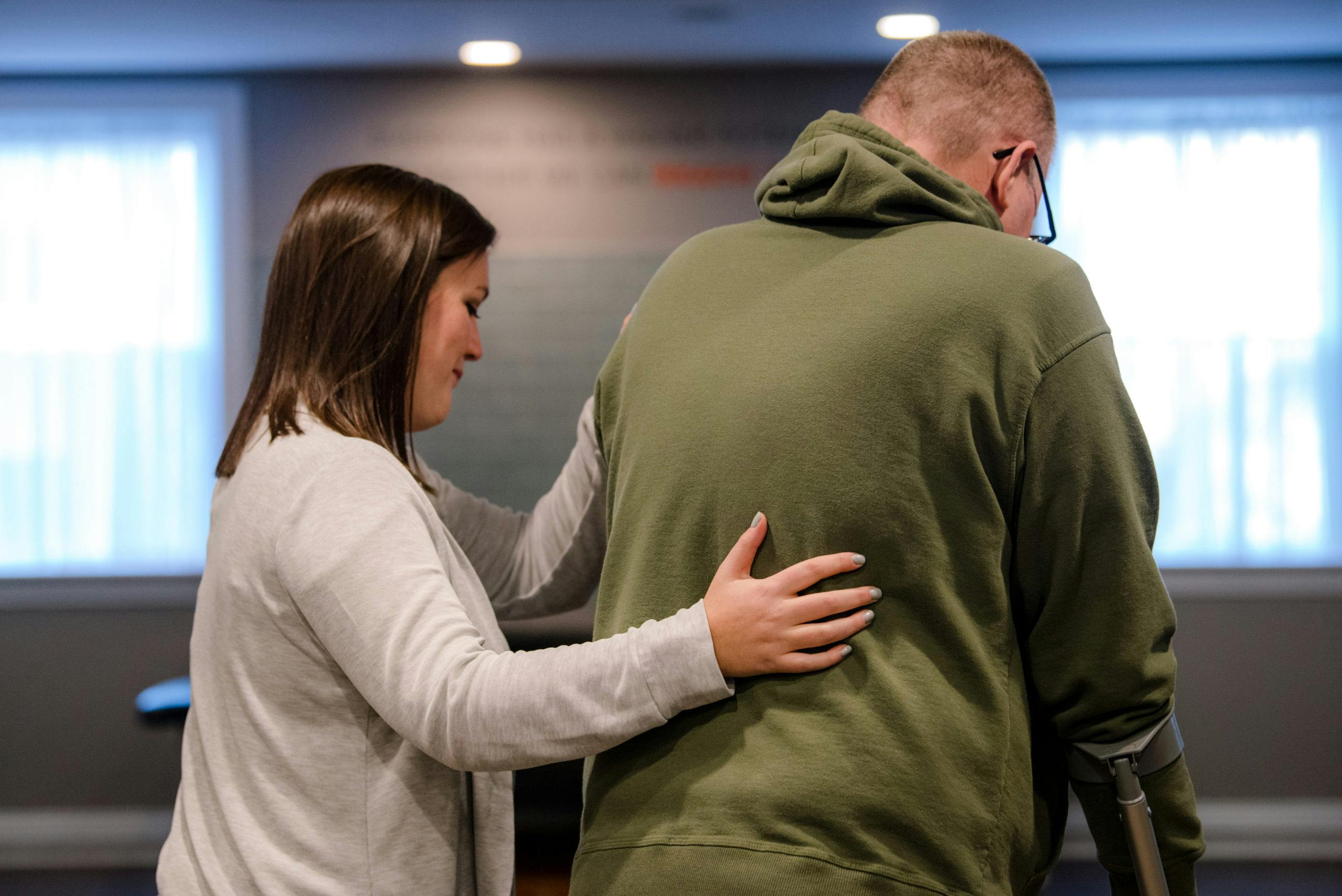 Fear-Free Living
---
Falling is scary, but that doesn't mean life should be. Reduced balance is a natural part of aging, but like most conditions, with therapy, you can reduce your risk for a fall by keeping your body in shape. Our skilled therapists will train your muscles to restore your ability to recover from a loss of balance and prevent a fall.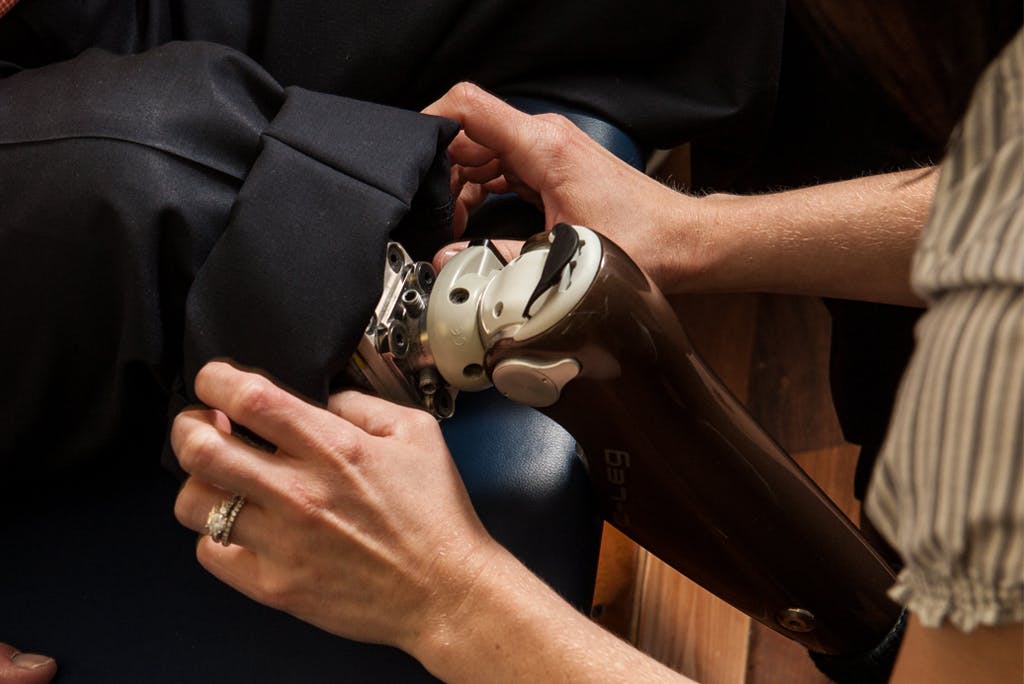 Risk Factors For Falling
---
History of previous fall
Neuropathy
Dizziness or vertigo
Taking greater than 3 medications
Advanced age
Muscle weakness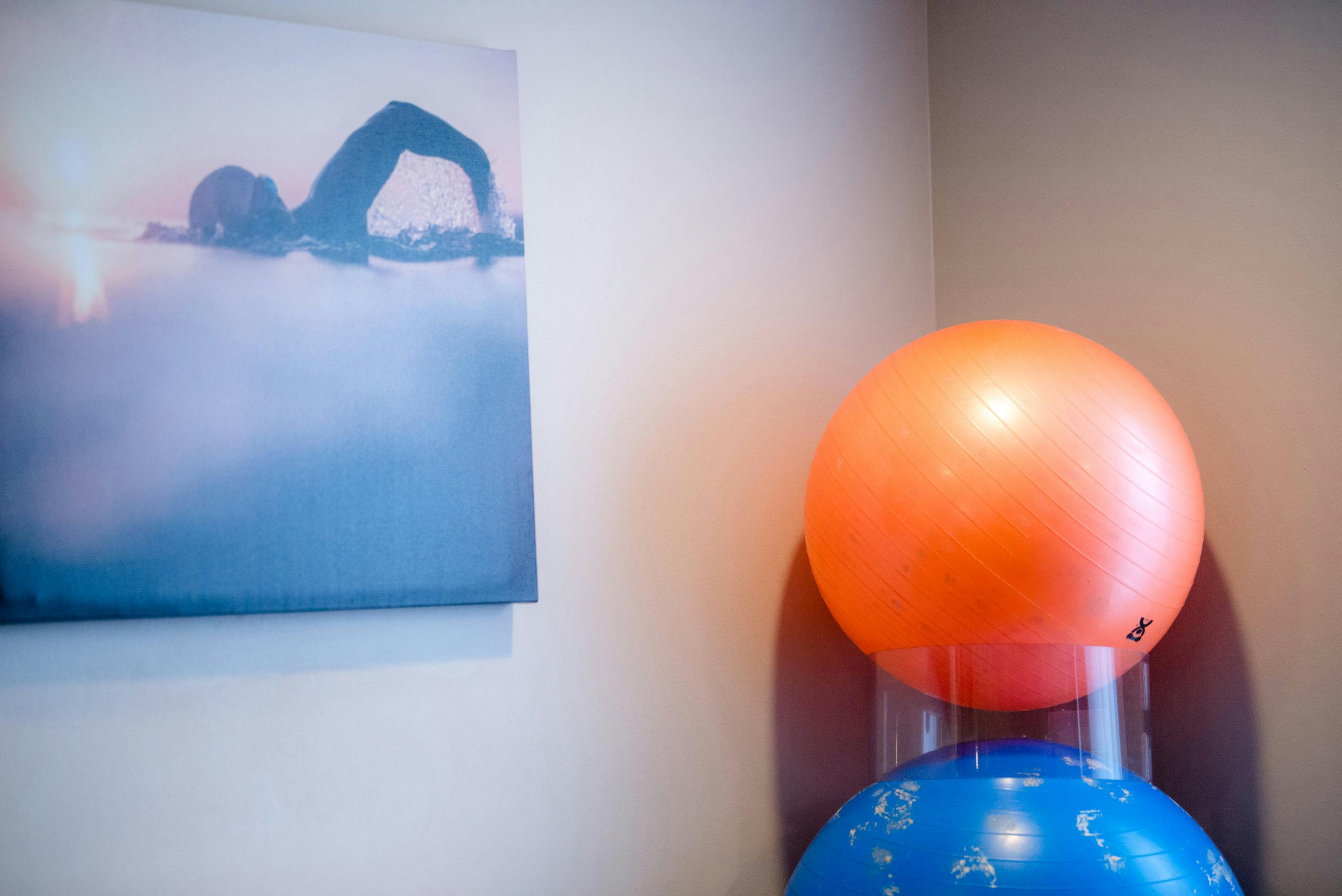 What To Expect
---
Since improving your steadiness is difficult without help, physical therapy is necessary to improve your body's ability to keep your balance. We will challenge your balance safely using a variety of different tasks that simulate what you will encounter in an everyday environment. We will also educate you on how to reduce your risk for falls in your home and community.
Test Your Balance
---
Stand next to a sturdy chair or counter using your fingertips to balance. Stand on one leg then lift your fingers to hover just above the counter.
<75 year olds should be able to hold 30 seconds; 75+ year olds should be able to hold 10 seconds
If you are unable, consider balance therapy.
Request An Appointment
---
Call today at 484-841-6154 or request an appointment below to schedule your personalized evaluation with one of our skilled therapists! Have questions? Please contact us or check out our YouTube video that explains more.