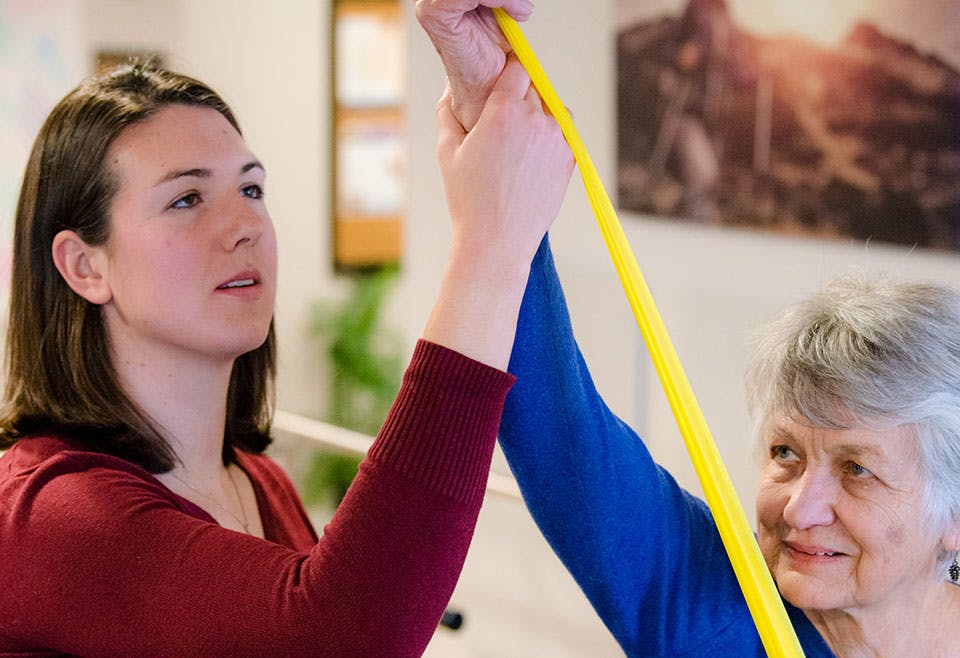 Your Partner in Recovery
---
Whether recovering from surgery or overcoming a recent injury, our therapists provide skillful guidance to fully rehabilitate your condition. Through careful examination of your movement, we will identify any faulty habits that contributed to your condition and correct them in order to prevent the problem from returning or worsening. In pursuit of years of pain-free living, we'll challenge you beyond what you can do on your own.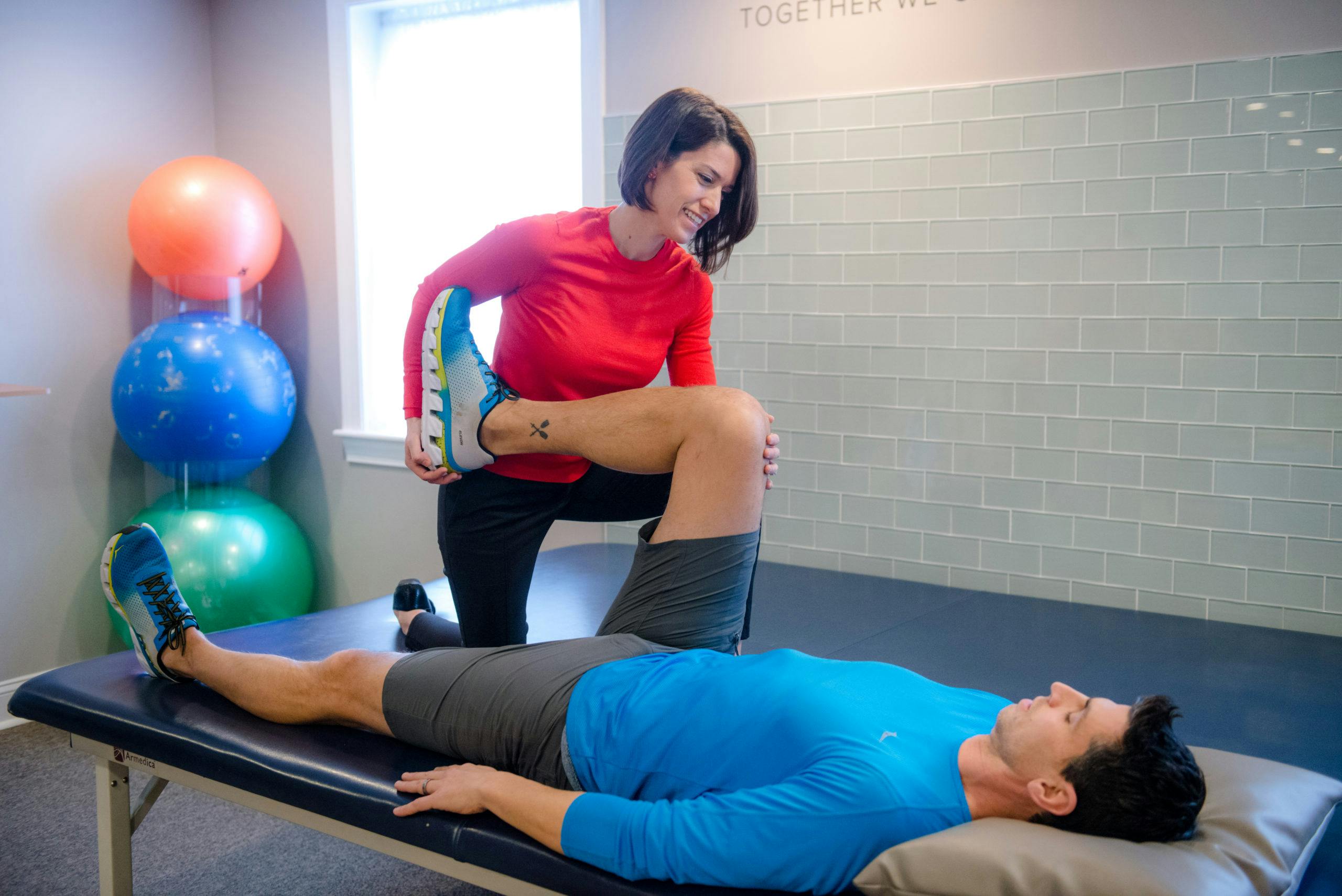 Conditions We Treat
---
Rotator cuff repair
Total hip replacement
Total knee replacement
Thoracic outlet syndrome
ACL injury
Shoulder pain
Sciatica
Ankle sprain
Plantar fasciitis
Achilles tendonitis
Joint pain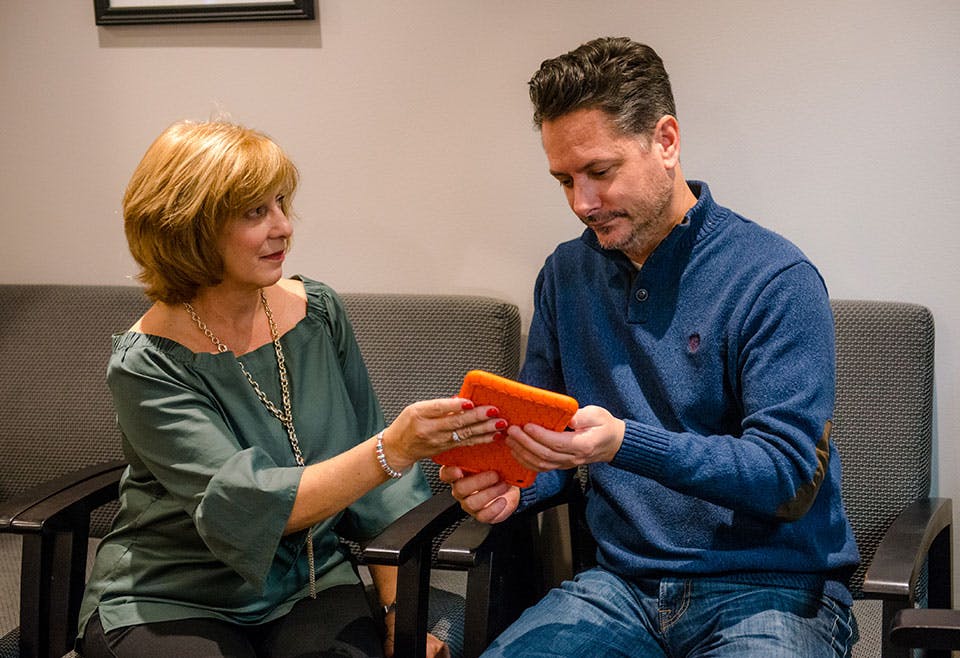 What To Expect
---
You will learn how to manage and reduce pain and correct faulty movements that are contributing to your discomfort. We will continually monitor your progress, maintain ongoing communication with your doctor, and be your biggest supporters through your journey to recovery.
Request An Appointment
---
Call today at 484-841-6154 or request an appointment below to schedule your personalized evaluation with one of our skilled therapists! Have questions? Please contact us or check out our YouTube video that explains more.