We've Got Your Back
---
Neck and back pain are debilitating and often require the care of a skilled professional to remedy. Our hands-on approach will restore normal movement to your sore spine. Once the pain is under control, we will train your muscles to allow you to do the tasks you love.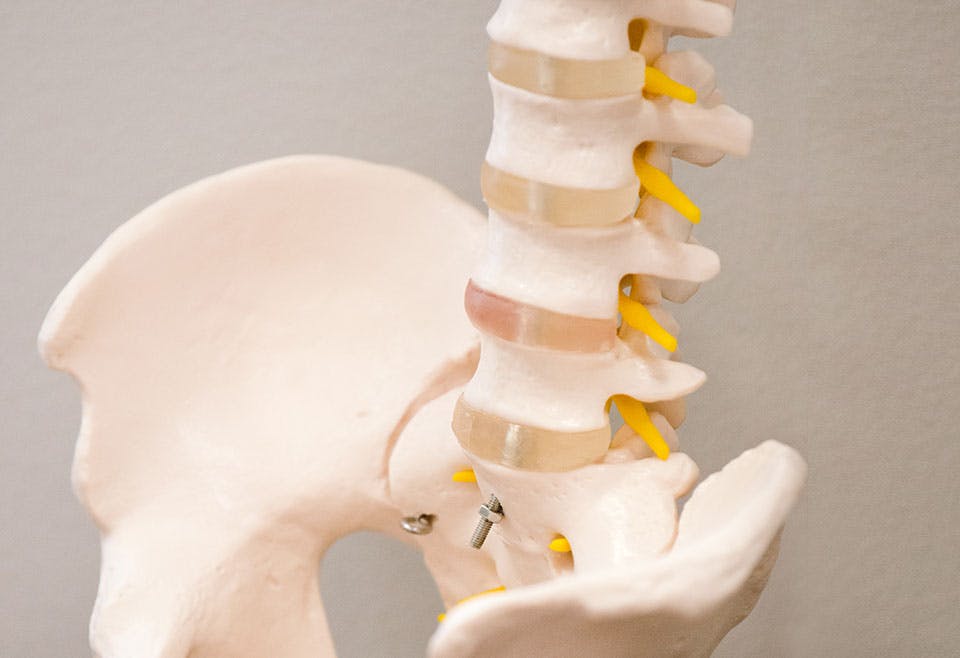 Conditions We Treat
---
Low back pain
Neck pain
Sciatica
Stenosis
Herniated disc
Pinched nerve (Radiculopathy)
Compression fracture
Scoliosis
Sacroiliac (SI) joint pain
What To Expect
---
We approach back and neck pain in a unique manner combining hands-on techniques with the latest in pain reduction modalities. In addition, your sessions will focus on educating you on your condition and how to prevent the pain from returning.
Request An Appointment
---
Call today at 484-841-6154 or request an appointment below to schedule your personalized evaluation with one of our skilled therapists! Have questions? Please contact us or check out our YouTube video that explains more.