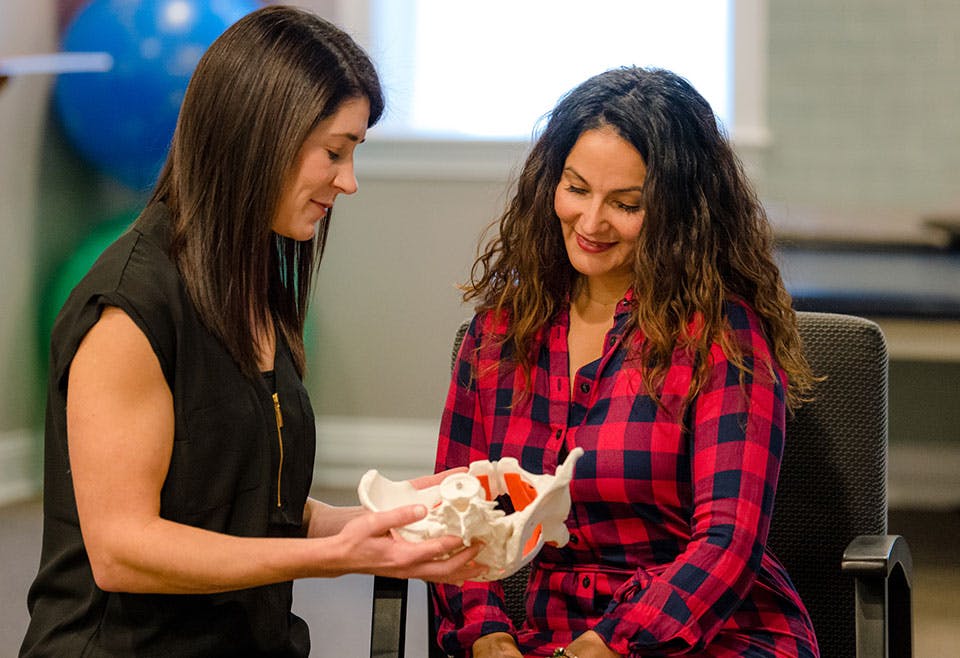 Compassionate Care
---
Pelvic pain and incontinence are intimate topics that can severely change your ability to pursue the activities you love. We are committed to helping you restore normal pelvic function in a setting that respects your desire for privacy.
Through a comprehensive internal and external examination, our skilled therapists will help you understand the cause of your problem, give you the tools necessary to return to your daily life with comfort, and educate you on ways to prevent issues from returning.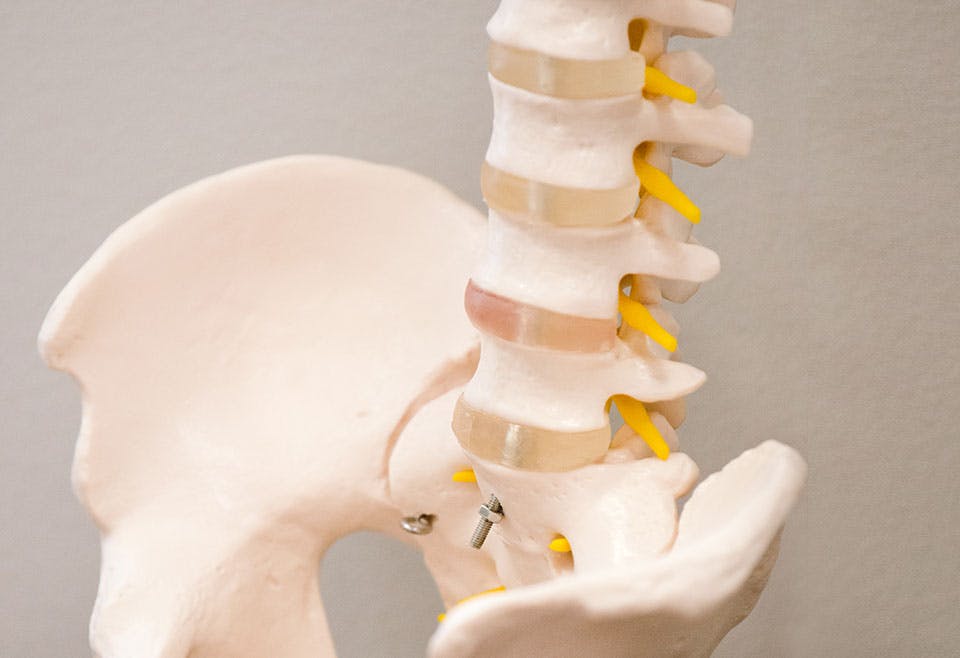 Conditions We Treat
---
Loss of urine
Urgency to urinate
Constipation
Pain with sexual intercourse (Dyspareunia)
Pain while inserting a tampon
Vulvodynia
Prostate-related conditions
Tailbone pain (Coccydynia)
Vaginismus
Prolapse
Pudendal neuralgia
Post-partum recovery
Vaginal tearing with delivery (Episiotomy)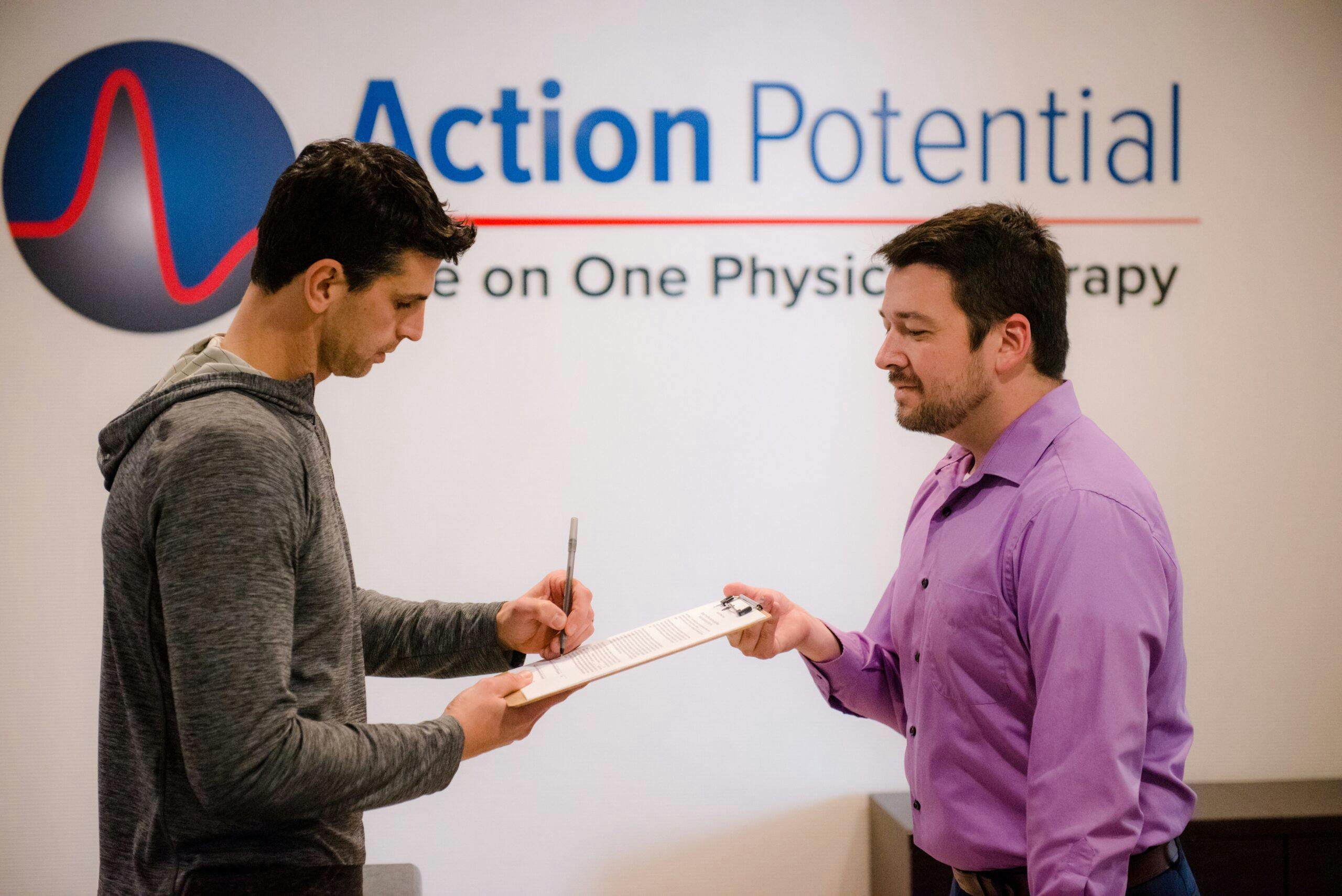 What To Expect
---
Your initial evaluation will consist of an interview and physical examination which, depending on your comfort level, may include an internal examination. For more on what to expect, see our video dedicated to pelvic health.
Not sure if you need Pelvic Physical Therapy? Take our Quiz to find out. If you answer Yes to more than 2 questions, you would benefit from an evaluation.
Request An Appointment
---
Call today at 484-841-6154 or request an appointment below to schedule your personalized evaluation with one of our skilled therapists! Have questions? Please contact us or check out our YouTube video that explains more.