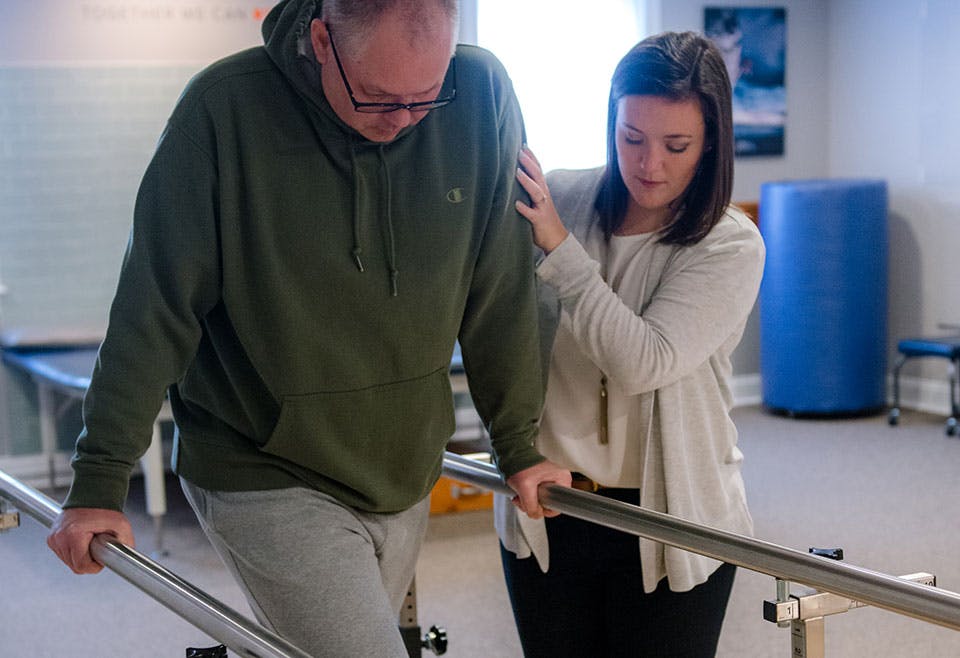 A Team Approach
---
Coping with a neurological diagnosis can be challenging without proper guidance. Our experience working with the neurological system allows us to successfully manage your condition. We will educate you on ways to maintain optimal function and prevent physical decline, as well as coordinate with your other health care providers to ensure a holistic approach to your care.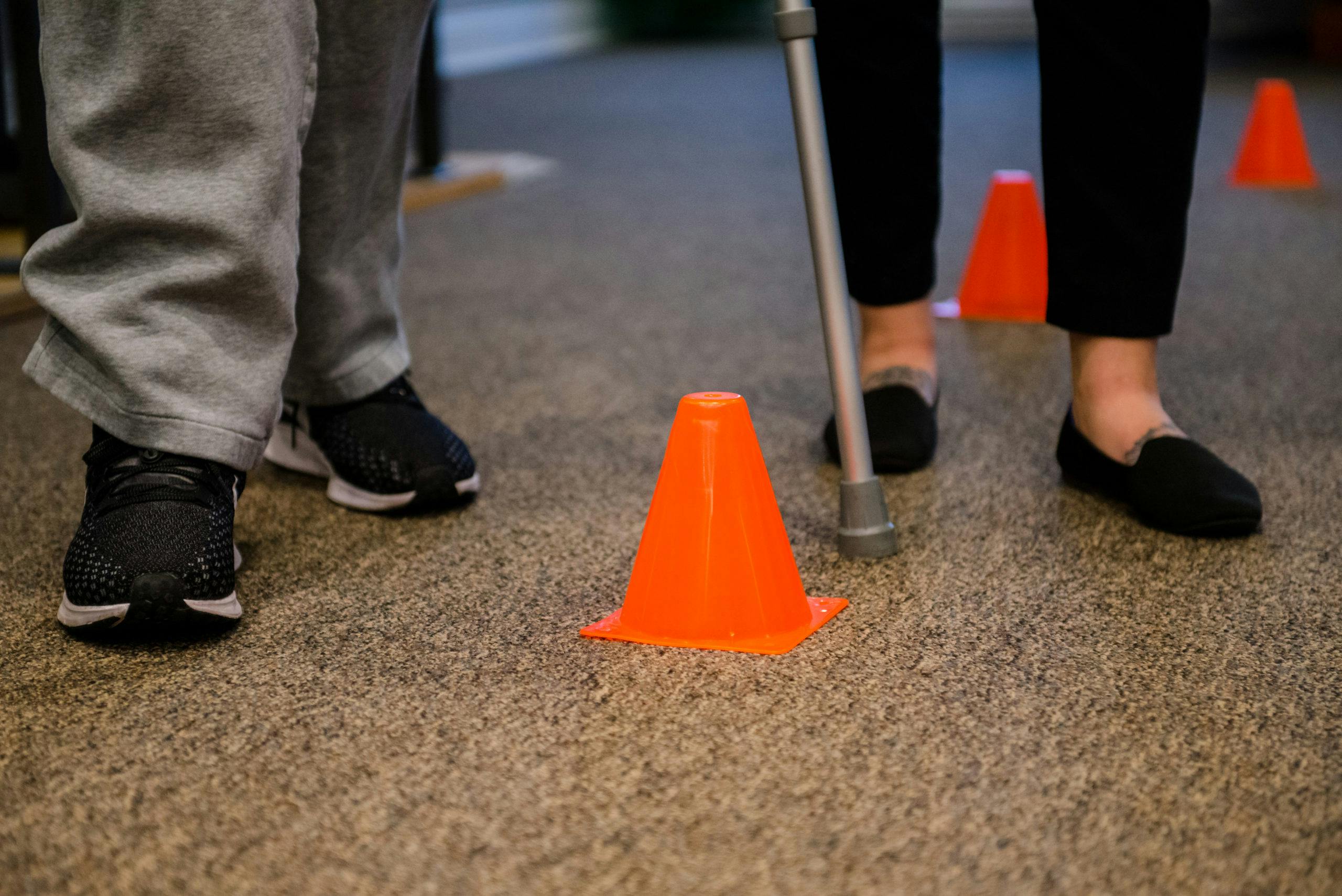 Conditions We Treat
---
Parkinson's Disease
Stroke
Spinal cord injury
Brain injury
Multiple Sclerosis
Charcot Marie Tooth
Neuropathy
Other progressive neurological conditions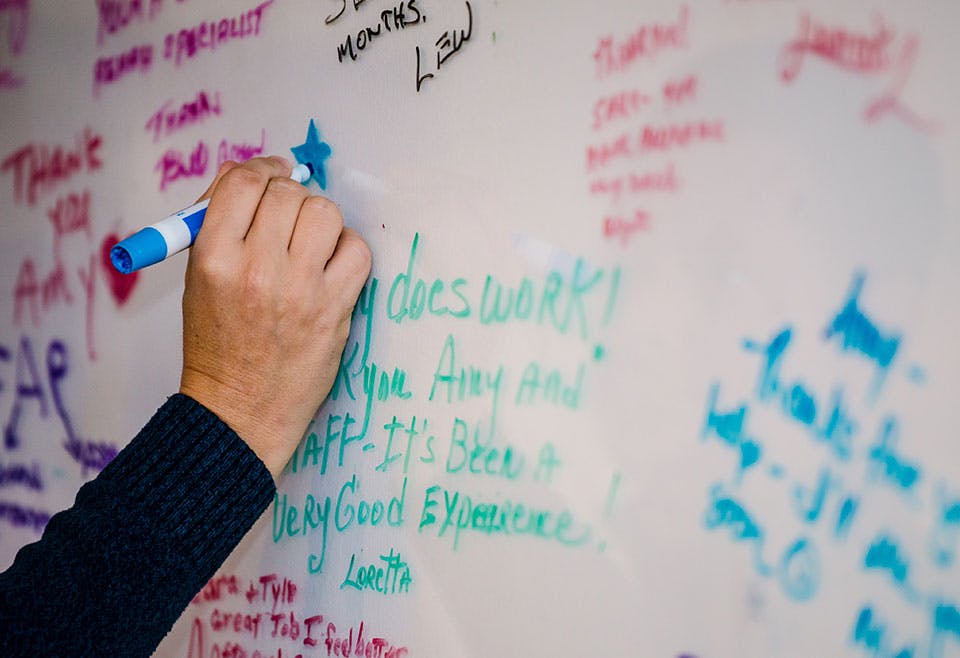 What To Expect
---
Your first appointment will focus on understanding the history of your neurological condition including reviewing your medical records and tests, previous therapy experience, and current limitations.
Bring any supportive devices like braces or walking devices to your appointment to allow your therapist to evaluate their use and fit.
Request An Appointment
---
Call today at 484-841-6154 or request an appointment below to schedule your personalized evaluation with one of our skilled therapists! Have questions? Please contact us or check out our YouTube video that explains more.