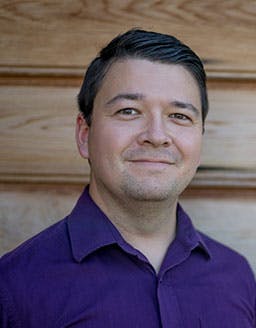 Collaborating with others to reach their goals has always been Nate's passion. Action Potential has given him nearly limitless opportunities to do so with patients and staff alike since he joined the team in 2017. Tasked with training and managing the administrative staff, it is Nate's goal to deliver customer care from behind the desk to match the unparalleled therapeutic skill provided by our phenomenal clinical therapists. Before coming to Action Potential, Nate had accumulated a diverse resume that included Aquatics Director, Halloween Store Manager, and even a Manny for Kathy and Kristen.
Outside the clinic, Nate enjoys live music, board games, and getting outside for some birding and paddleboarding.
Client Review:
All the staff was always welcoming super friendly! Thank you, Action Potential!