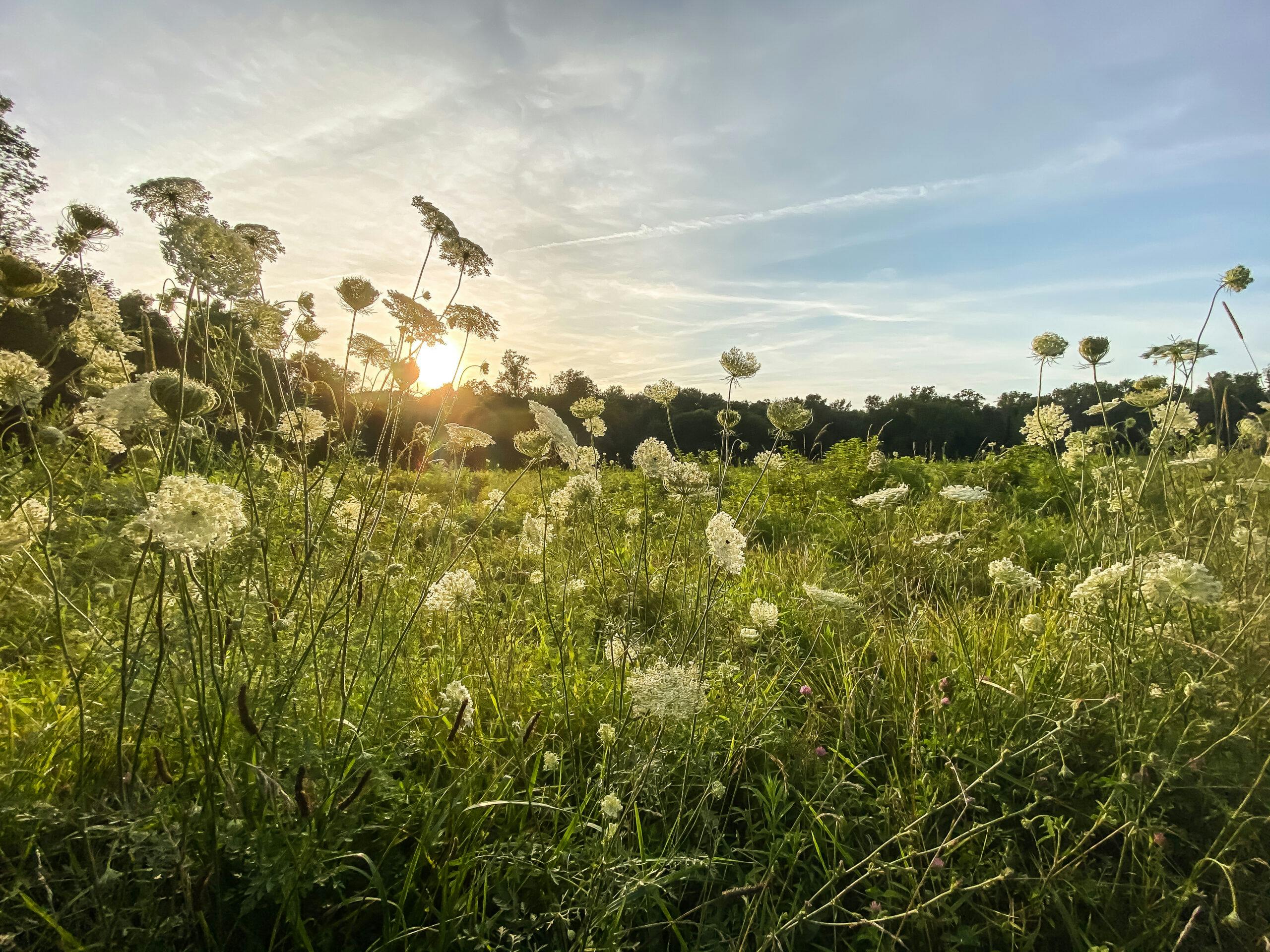 May is "Mental Health Awareness Month". For some people, getting a needed mental health boost means spending quality time with family. For others, it's sitting quietly reading a book or doing a crossword puzzle. Science is turning up evidence that spending time in nature may be the most effective and enjoyable way of all to achieve a happier, more settled mental state. In a recent National Geographic article, author and scientist Florence Williams noted that the brain's frontal lobe, which is intently involved in everyday life, relaxes when one is engaged in outdoor activities.
The United States has an abundance of natural attractions. Every state offers something special for people looking for a mental breather. If that describes you and you live in or near Pennsylvania, you're in luck. The Keystone state has something for everyone, From passionate outdoor enthusiasts to city dwellers looking for a few blessed days in the mountains and among the trees.
Outdoor Activities
Pennsylvania's endowed with varied geography and great natural beauty, from the coastal region to the hilly interior and scenic mountain ranges like the Alleghenys and Poconos. Major rivers and waterways, from the Delaware River in the east to the Monongahela and Ohio rivers in the far west, offer plenty of opportunities for boating and other waterborne activities. Appalachian trails beckon to hikers throughout the eastern U.S.
History and Recreation
If you're looking for the definitive Pennsylvania experience, you can't do better than Pennsylvania Dutch country. This area is home to the state's large Amish population. If you really want a taste of the old Amish lifestyle, venture into a Lancaster County community. Stroll past cornfields, while taking time to sample locally grown fruits at roadside stands. Pennsylvania Dutch Country is known as one of the most bucolic and relaxing settings anywhere.
Eckley's Miners Village is a step back in time. The village that began as a small community in a heavily wooded area was transformed when coal was discovered in the mid-1850s. In a few years, it was a major coal camp attracting immigrants from all over Europe. Today, laborer residences, pre-Civil War churches, and coal company offices are preserved as a living outdoor museum.
It can be easy to forget that Pennsylvania borders on Lake Erie. The state's 45-mile stretch of lakefront shoreline is home to numerous opportunities for fishing and water sports. The Erie Power Squadron offers public boating and boating safety courses beginning in March, and there are many fishing charter companies in and around Erie, Pennsylvania.
Mental Health in the Hills
Pennsylvania's highland regions feature some of the finest outdoor retreats in the country. Nemacolin Woodlands Resort in the Laurel highlands features a shooting academy, nature trails, wineries, and more. The Paradise Stream Resort is a classic Poconos retreat where guests can enjoy skiing, ice skating, a spa, and rooms include wood-burning fireplaces. The Poconos are also famous for some of the state's most scenic mountain cabin locations and campgrounds in the Eastern Seaboard.
State Parks
If you're looking for a day away from it all, check out one of Pennsylvania's State Parks. Monroe County's Big Pocono State Park is an ideal spot for mountain biking, hiking, horse riding, or downhill skiing during the winter months. The park is situated on more than 1,300 acres on Camelback Mountain, one of the state's most popular natural attractions, and includes a view of three states. Hickory Run State Park is one of the most beautiful natural sites in eastern Pennsylvania, set amid lush green hills and featuring 44 miles of hiking trails and a beach.
Everyday life is stressful. People who need a break from it all have opportunities for memorable rest and recreation in Pennsylvania. If you're a native or just nearby, Pennsylvania offers some of the most beautiful and enjoyable attractions in the United States. Whether a mental health boost means swooshing down a snow-covered slope or just breathing in some pristine mountain air, there is something for everyone.
Find Answers
Most importantly, remember to find time for yourself and prioritized "wellness check-ins". Don't wait until you are feeling ill to take control of your mental health. Wellness check-ins with your local physician, physical therapist, cognitive therapist, and or personal trainer are great ways to monitor your health before any symptoms arise or worsen. Take time for yourself this May. Whether that means taking a stroll outside or planning a visit to your nearest provider. Reach out to an AP team member
References:
Photo by Ketut Subiyanto from Pexels