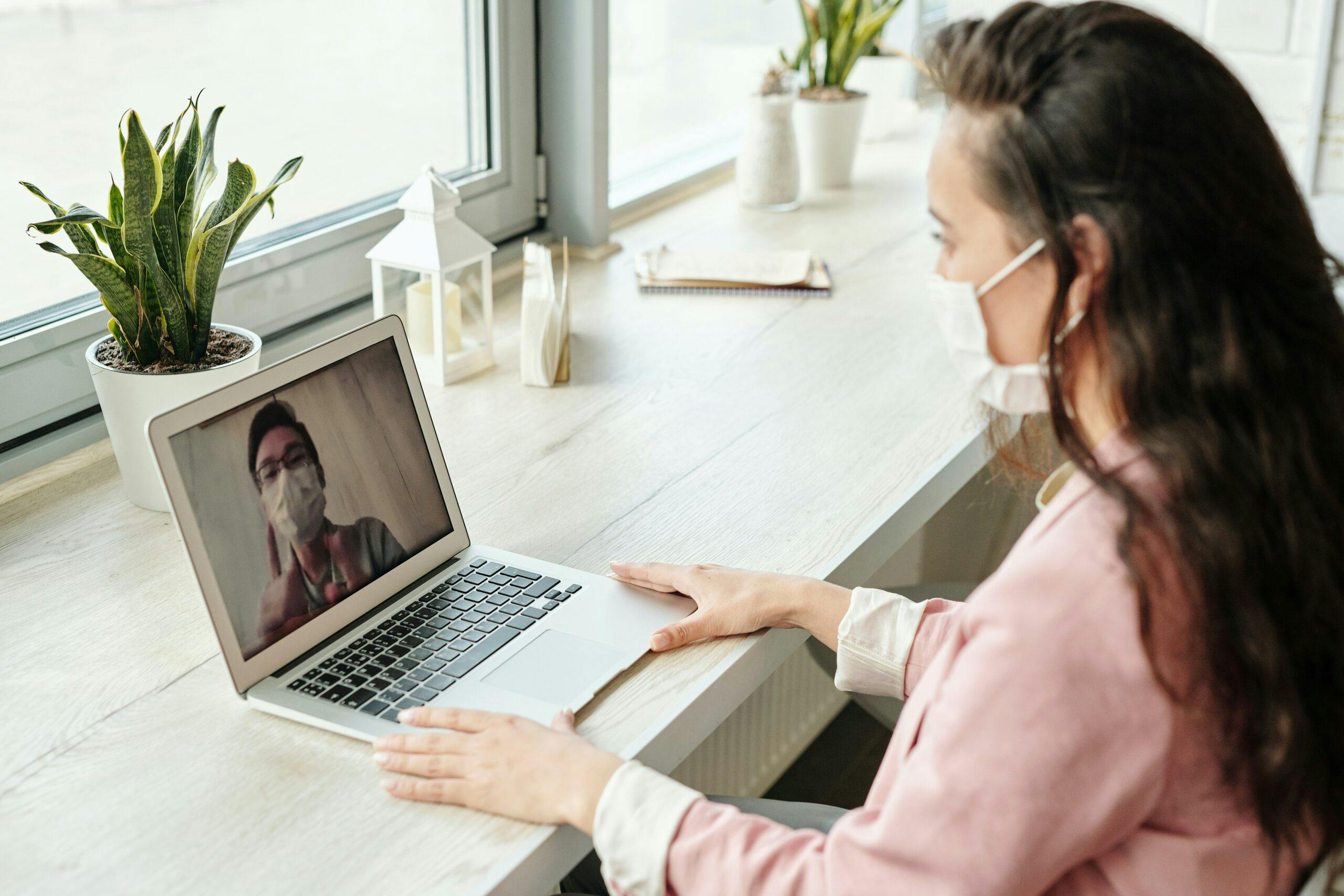 The world changed a lot over the past 6 months. People are now working from home, zooming for school, and Skyping for hangouts. We are living in the digital age, and it is no surprise that the medical field has hopped on the bandwagon. Telemedicine Physical Therapy is the distribution of health-related services and information via electronic information and telecommunication technologies. It allows long-distance patient and clinician contact, care, advice, reminders, education, intervention, monitoring, and remote admissions (Telehealth, 2020).
Having access to a physical therapist at the touch of your key board allows for live one-on-one access from the comfort of your home.
What to Expect During Telemedicine Physical Therapy ?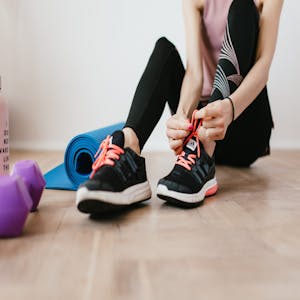 The first visit with your physical therapist will be an evaluation. The initial evaluation consists of education, and an examination to figure out how best they can help you. This may feel a little different online, yet physical therapists are trained to visually pick out impairments without even having to touch you. 
Following the initial evaluation, you will work with your therapist to come up with a plan for how to treat your problem. This includes setting up a home exercise program and scheduling appointments for your plan of care.
Top Perks of Telemedicine Therapy
Telemedicine Physical Therapy allows you and your physical therapist to work together to address any home safety concerns. This includes the ability to improve safety for reducing falls and knowledge on what to do if you fall. 
You do not need transportation. Transportation is often a big issue for those who may no longer be able to drive, parents with young kids, or those who may not be old enough to drive.
The only thing needed is an internet connection to access appointments online
Who Makes a Good Fit for Telemedicine Physical Therapy:
All ages and most conditions are appropriate for virtual therapy. This includes but is not limited to:
Balance
Chronic pain
Post-operative care
Progressive disorders
If you are having pain or trouble with the balance from quarantine, consider seeking professional help from a physical therapist or doctor to take the next steps in starting virtual physical therapy. For more information on how Action Potential can help you, request an appointment today.
Sources: Telehealth. (2020, September 15). Retrieved September 21, 2020, from https://en.wikipedia.org/wiki/Telehealth
Photo by Edward Jenner from Pexels