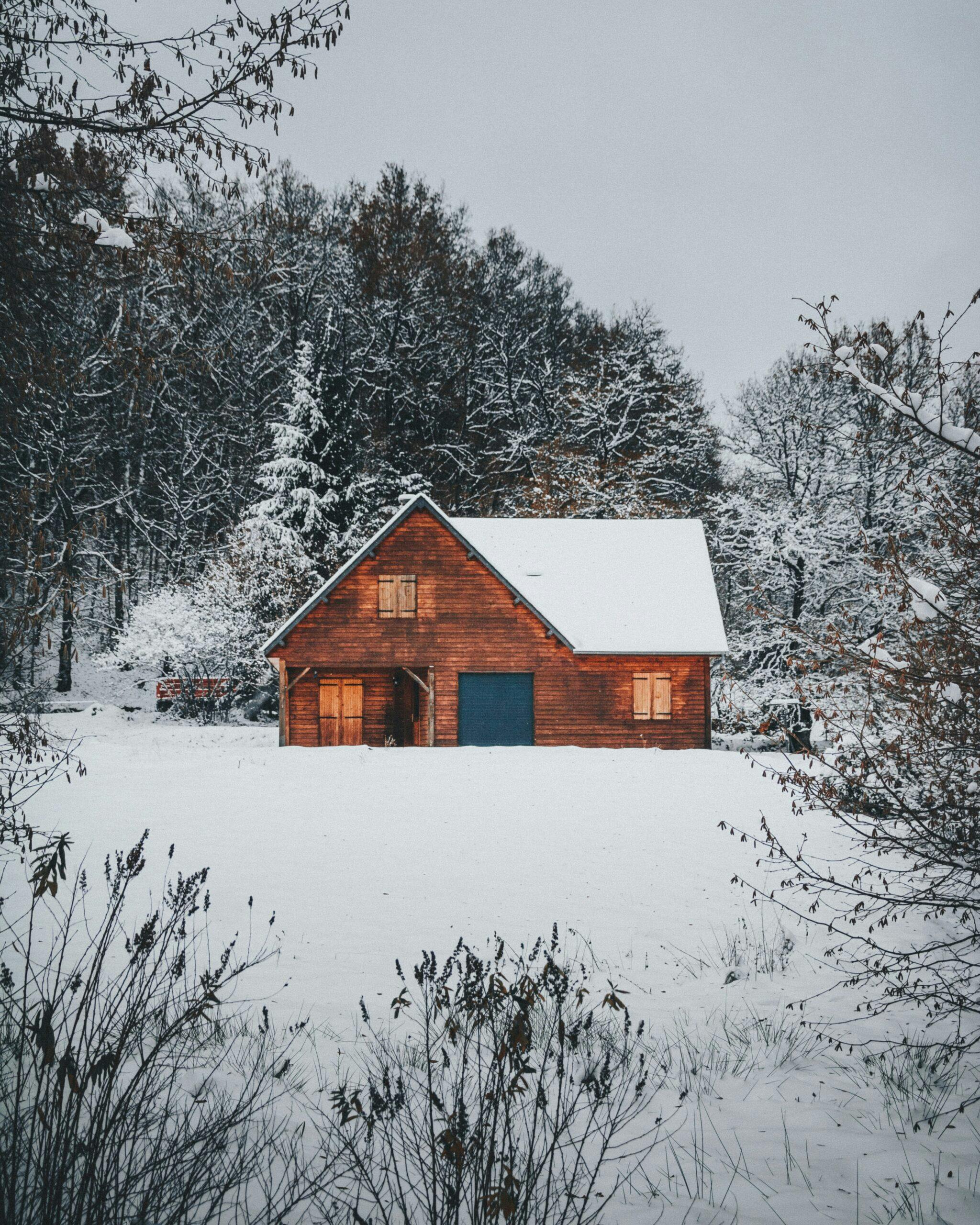 There may not be a blizzard coming our way, but quarantine may have you feeling some cabin fever. Cabin fever is an expression referring to feelings of claustrophobia, irritability, or restlessness that are experienced when someone is stuck at home/in isolation for an extended period of time. After lockdowns and quarantines over the past 10 months, I think we are all feeling a little stir crazy. Though these feelings of loneliness and restlessness associated with social isolation aren't recognized as a physiological disorder, it doesn't make them any less real. Being socially distant and isolated from family and friends has not been easy for anyone, and with COVID-19 cases on the rise, there is a real fear factor at hand.
Top 6 Ways to Help Alleviate Feelings of Distress
Go Outside: Study after study finds that being out doors is great for both our mental and physical health.A daily dose of Sunlight helps to boost our mood and can reduce stress. For those who may be unable to get out doors, bring the outside in! Opening windows or doors a few minutes a day will let some fresh air in, opening the blinds can let natural light in to get some vitamin D, and indoor plants on windowsill can bring some color and life to the room.
Routine, Routine, Routine: If you are retired or currently unable to work you may find that the days and nights blend in together and there is no real structure to the day. This can impact your mood as well as eating and sleeping habits. To help bring structure to your day, create an outline of what you want the day to look like. Having a schedule helps sets up specific meal times, and allows you to set up small mail goals. Having "goals" or items on a to-do list keeps you motivated to stay on track of the day.
Arts and Crafts: Have you been staring at your walls for the past few months, thinking of a home reno/DIY project? Now may be the time to start a new home project, craft or to reconnect with creative actives that you had gotten to busy for. Keeping your hands busy can help keep your mind occupied and reduce feelings of boredom.
Stay Social: Although we all may still be maintaining social distance, it is important to keep connections with friends and loved ones. Zoom calls and FaceTime help to maintain connections and engage with those who may not be physically around you to reduce feelings of loneliness and isolation.
Read: Reading is a great way to take your mind somewhere else! At this point we are all sick of the confines of our homes, but picking up a good book can take your mind to anywhere in the world without leaving the couch! Reading is a great way to pass the time and keeps your mind engaged. It can also be a way to connect with loved ones and friends by setting up a virtual book club to discuss your new favorite read!
Work it out: Exercise has been proven to be one of the best ways to help boost your mood. Not only does exercising produce endorphins to help improve your feelings of happiness, but it has also been shown to help lower and control your blood pressure. Creating exercise goals and routines is another way to help keep you motivated and bring structure to the day.
Fortunately, for the majority of people, cabin fever are not feelings that last too long.You may feel down for a few hours or days, but can typically get back out of your funk by having a chat with a friend or making a home cooked meal. However, sometimes these feelings may grow, or have grown to the point where anxiety is taking over and the feelings of restlessness and loneliness are not resolved with coping mechanisms.
Find Solutions
If you feel that your symptoms are progressing, consider reaching out to a mental health professional who can help you understand what you're experiencing and develop a plan to help manage your symptoms. Telehealth is a great option to be able to speak to a medical professional without having to leave your home in order to maintain social distancing. In addition to mental health concerns, addressing physical health concerns during quarantine can also be done through telemedicine. If you are having pain or trouble with the balance from quarantine, consider seeking professional help from a physical therapist or doctor to take the next steps in starting virtual physical therapy. For more information on how Action Potential can help you, request an appointment today.