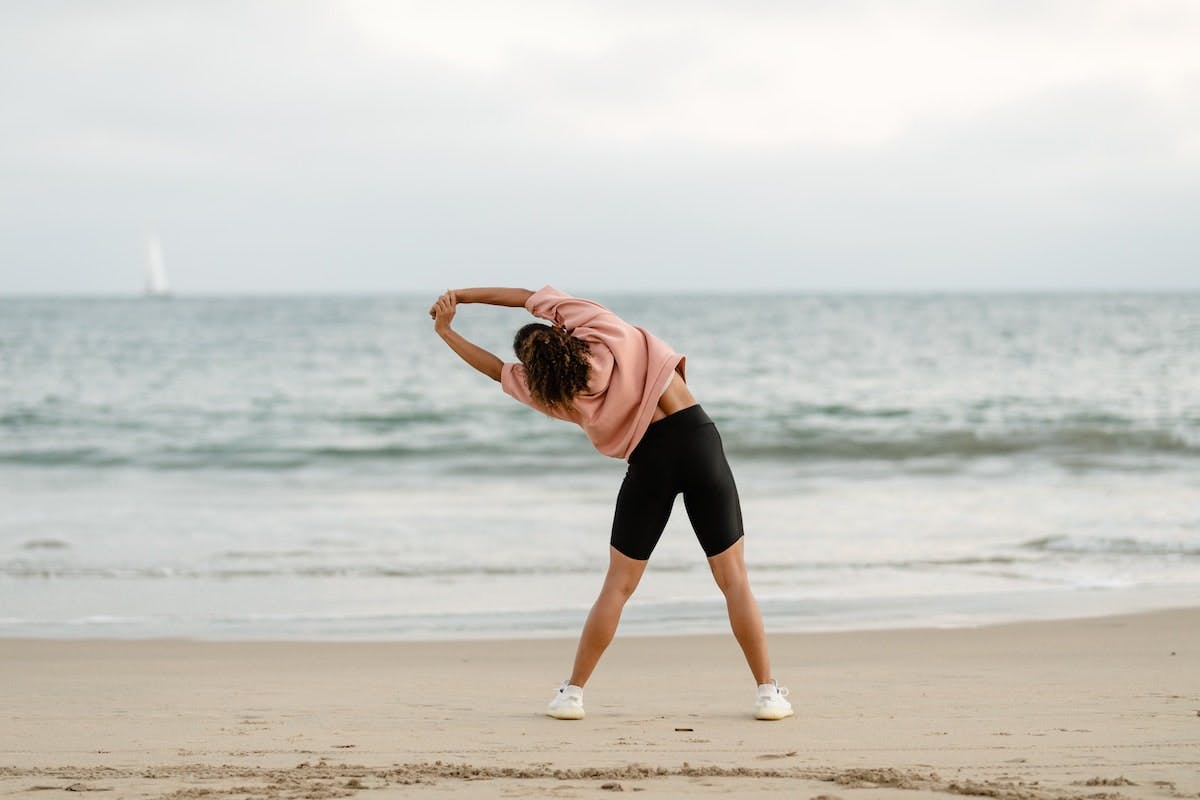 Ah, sweet summer! For many, the warmer weather of spring has likely lured us out of our cozy winter's den, and now the activities of summertime await! If you're planning to head to the beach, continue reading for the top 5 exercises you can't miss for keeping you balanced and strong all summer long.
Top Summer Exercises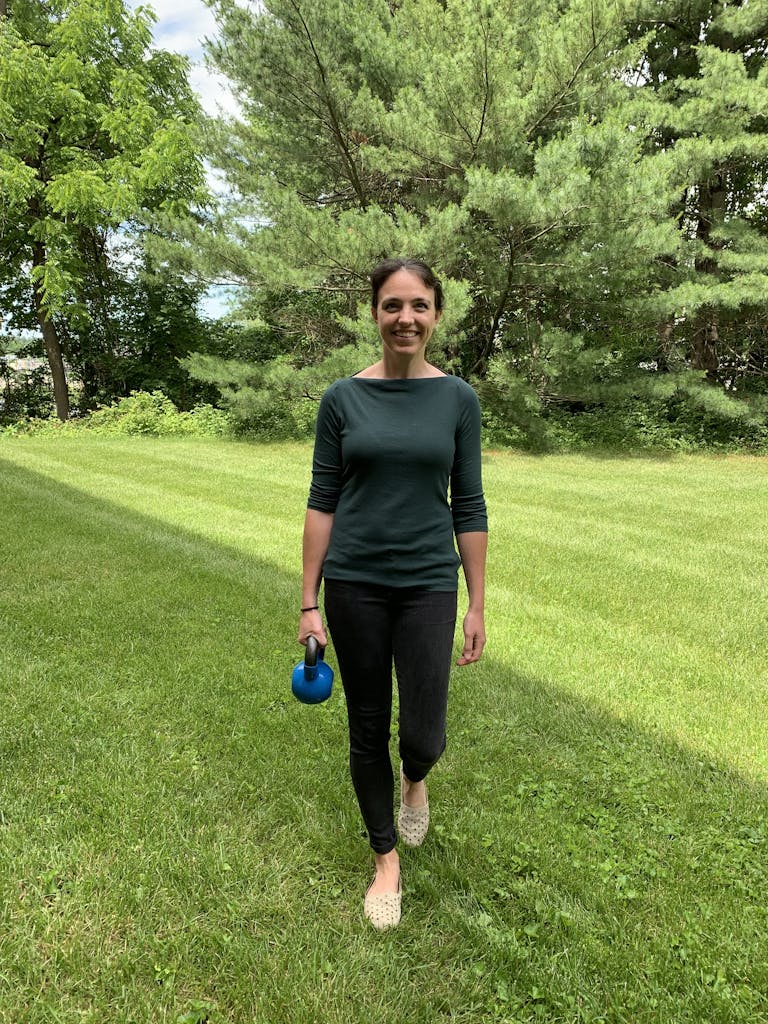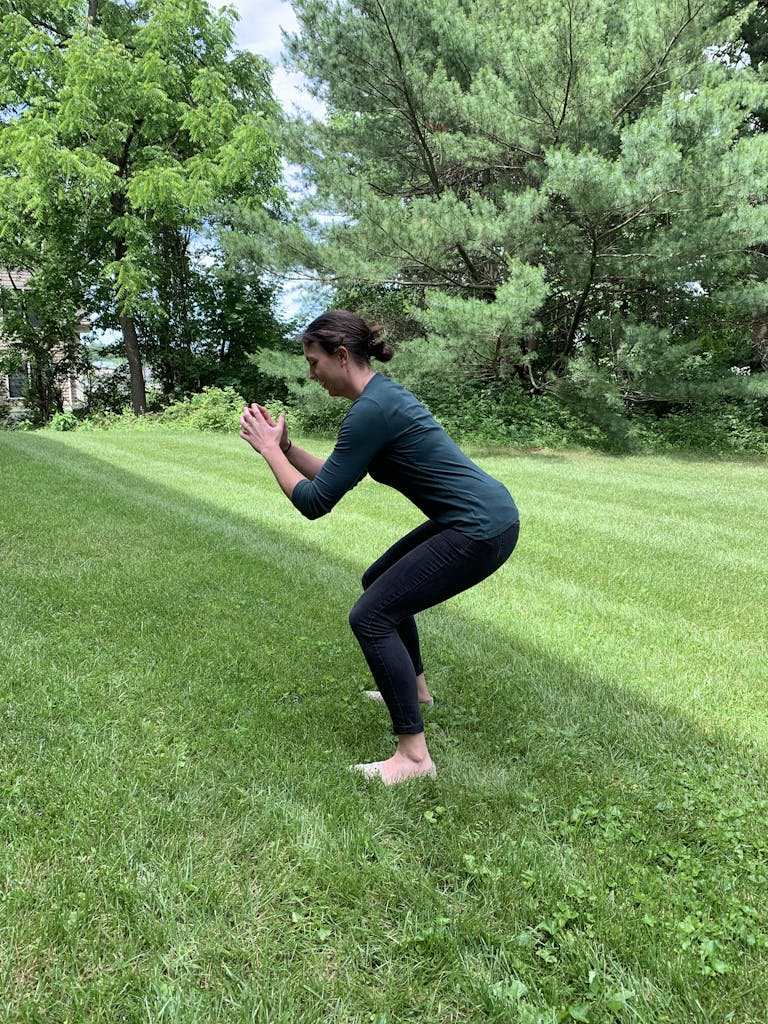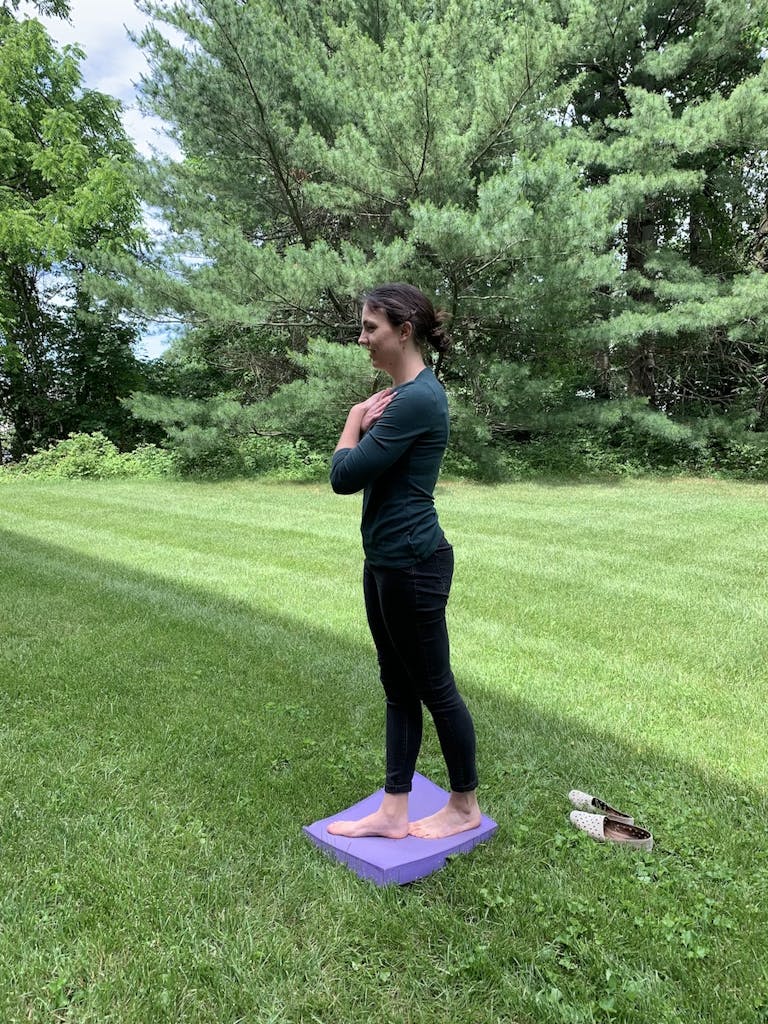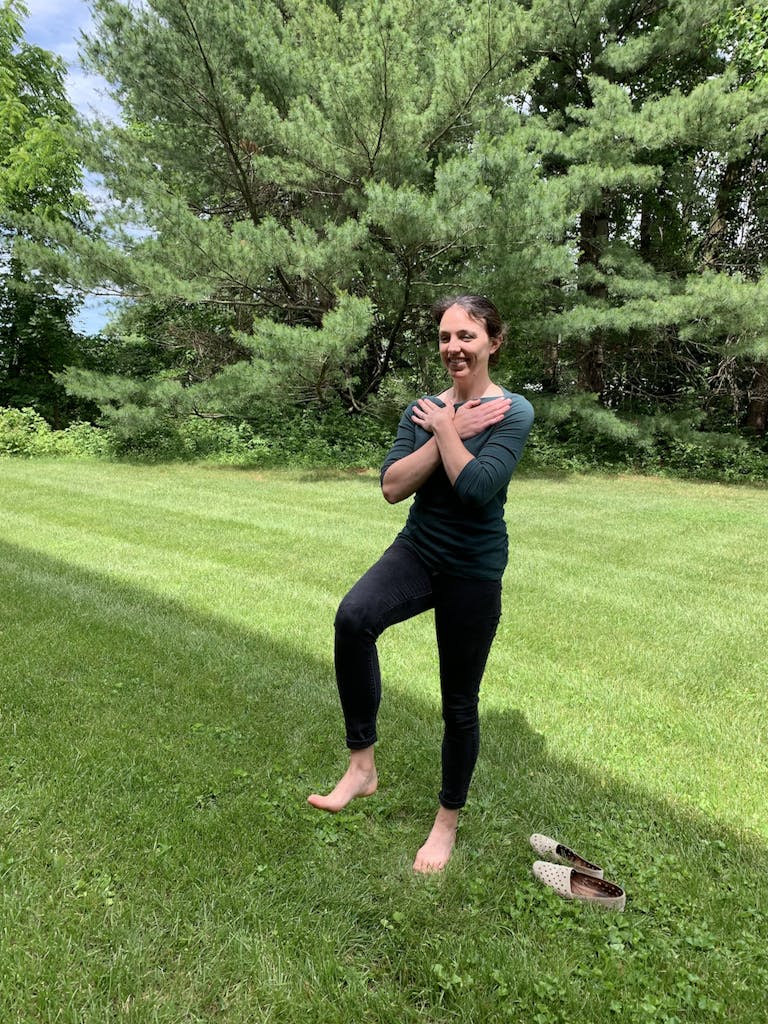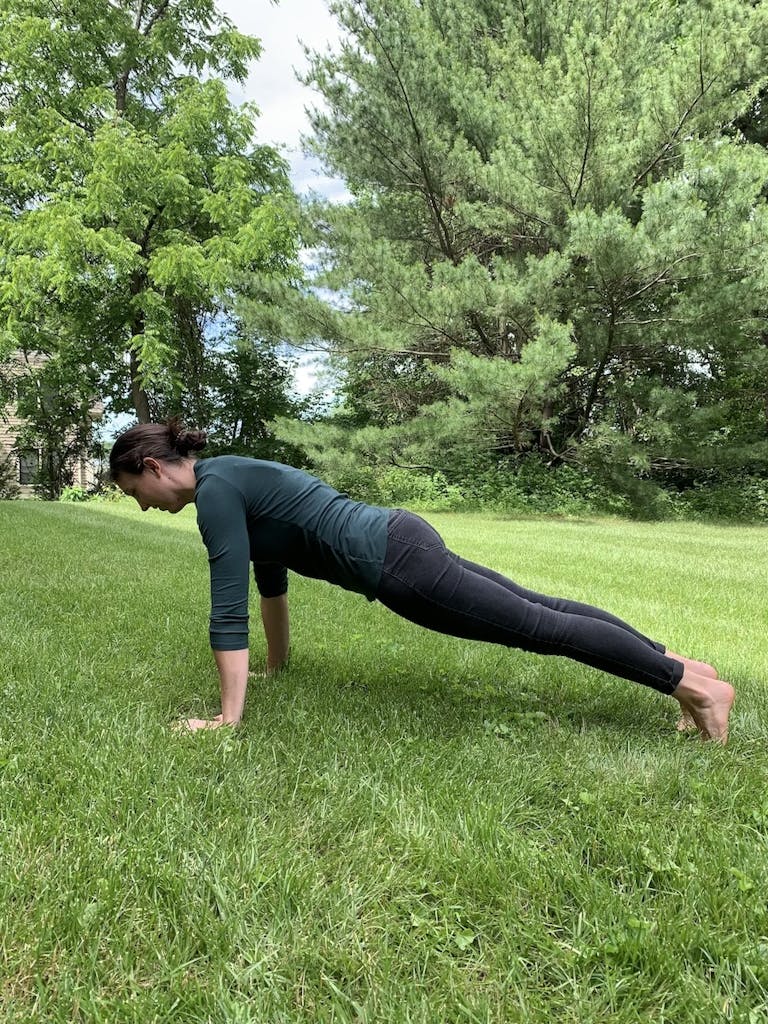 Get out there and enjoy your summer! If any of these exercises are painful, or you find yourself struggling with any of your other warm-weather activities, give us a call today!