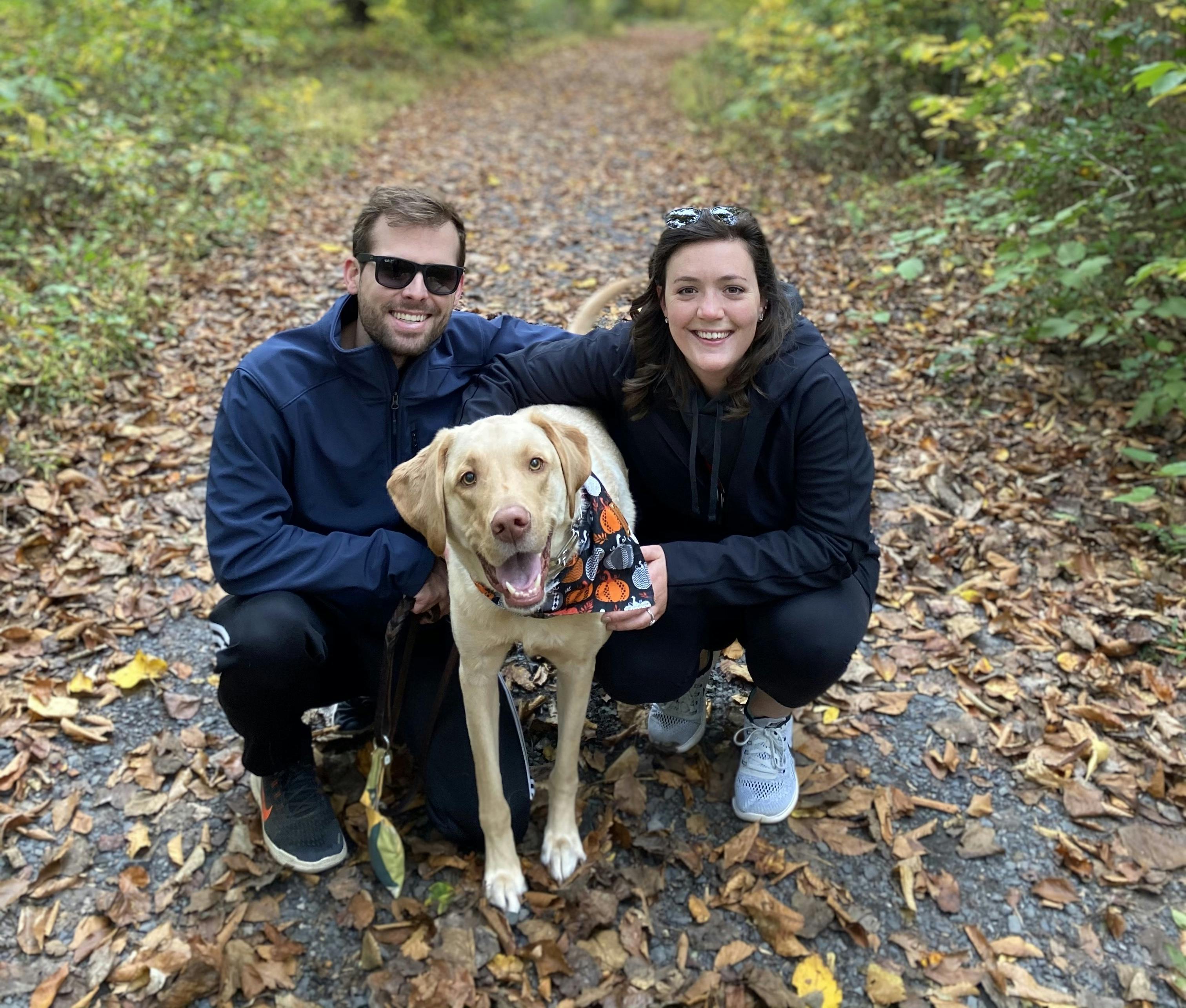 The days are longer days and warmer weather has us all looking for ways to spend more time soaking up the summer sun. Getting outside and exploring nature is a great way to spend a cooler morning or evening during the warmer months. Chester and Delaware County have miles and miles of beautiful local trails for walking, running, and biking. Below are a list of some top places to hike with your family and pets this summer in Southeastern Pennsylvania.
Chester County
Located in West Chester, PA, Stroud Preserve has 571 acres of grassland including hiking trails from 6-9 miles. The preserve is open from sunrise to sunset and is dog friendly.
Located in Newtown Square, PA, Okehocking Preserve is 180 acres of meadows, uplands, wetlands, and woods with about 7 miles of trails. The preserve is open from sunrise to sunset, dogs are welcome.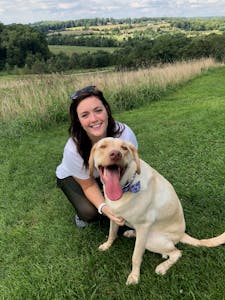 Located in Downingtown, PA, Marsh Creek State Park has over 19.5 miles of trails of forest, field, and wetlands. Most of the trails are accessible from the west launch parking area. They have 13 miles of trails that are accessible for biking.
The park also includes swimming, paddles boarding, and picnic areas and is great for families.
Located in Newtown Square, PA, Ridley Creek State Park has 13 miles of trails. The trails vary from paved to gravel/dirt paths.
There is a 5-mile trail along Sycamore Mills Rd and Forge Rd trails that are designed for bicyclists, joggers, walkers, and cross-country skiers.
Delaware County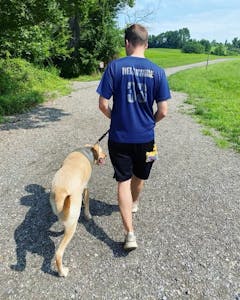 Located in Glen Mills, PA, Newlin Grist Mill offers 8.5 miles of trails across 160 acres. The trails pass through different habitats including grasslands and river bottom wetlands with various wildlife that can be seen year-round.
They have picnic areas throughout the park, so you can stop and have lunch or rest while enjoying nature.
Located in Media, PA, Rose Tree park has 120 acres with trees, woodlands, gazebos, and picnic areas. It is a great place for dog walking, running, and photography.
Located in Media, PA, the Wawa Preserve is owned by Natural Lands and was once the home of Wawa dairy cattle. The 98 acres offer 3-6 miles of hiking trails and are open from dusk till dawn.
It is important to make sure you are staying hydrated with any activity, especially when outside in the hot summer sun. If you find that during any of your summer strolls there is an increase or change in pain, consider seeking professional help from a physical therapist or doctor. Physical therapy is a great resource in managing multiple conditions throughout the body and can help improve overall posture and body awareness. For more information on how Action Potential can help you, request an appointment today or learn more about how we address pain.